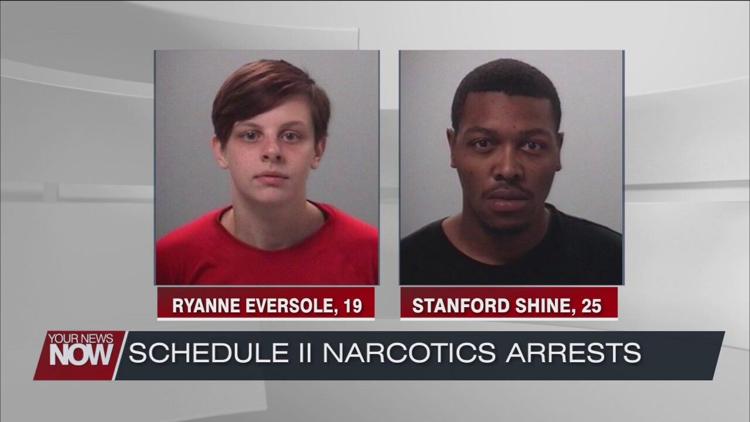 Three arrests were made on Friday, July 24th, after a narcotics-related search warrant was made at a house on East 2nd Street in Lima.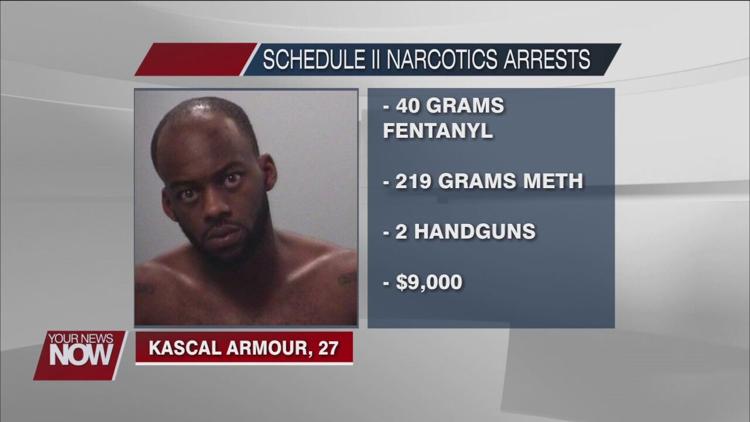 19-year-old Ryanne Eversole, 25-year-old Stanford Shine, and 27-year-old Kascal Armour were charged with possession of a schedule two narcotic and booked into Allen County Jail. The West Central Ohio Crime Task Force and Allen County Sheriff's Office S.W.A.T. team seized 40 grams of fentanyl, 219 grams of methamphetamine, 2 handguns, and $9,000 during the search.
Additional charges are expected to be presented to the Allen County Grand Jury as the investigation continues.