LIMA, Ohio - Noticeably warmer temperatures to get our Thursday started. We have a more summer-like temperature pattern shaping up for the weekend, but significant changes arrive next week. 
Clouds will thin out this morning giving way to a mostly sunny afternoon. Another beautiful day with warm highs in the upper 70s to near 80.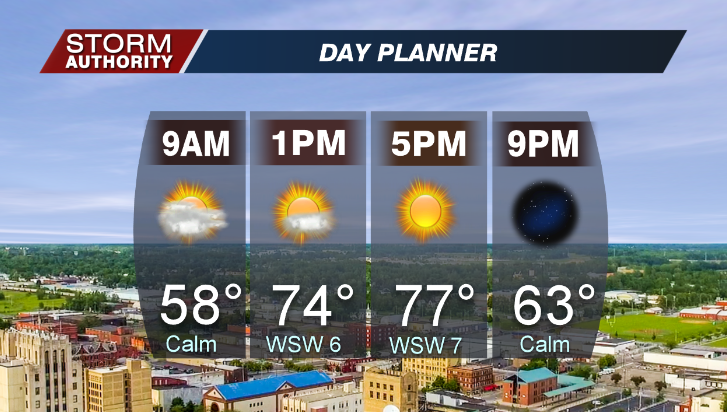 Expect a clear night with lows in the lower to middle 50s.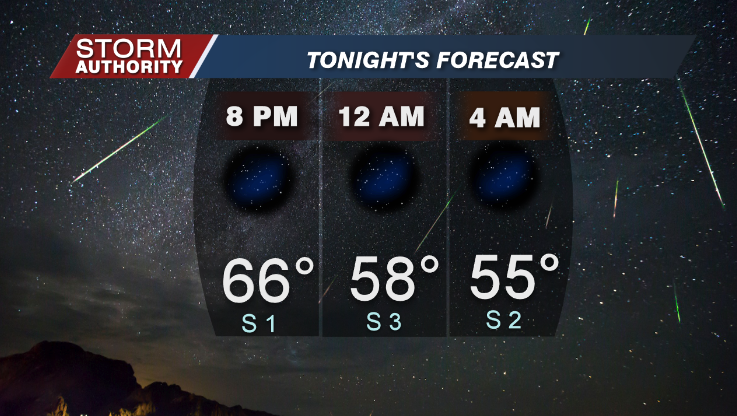 Sunny skies and warm weather ahead Friday. Highs will top out in the upper 70s and lower 80s.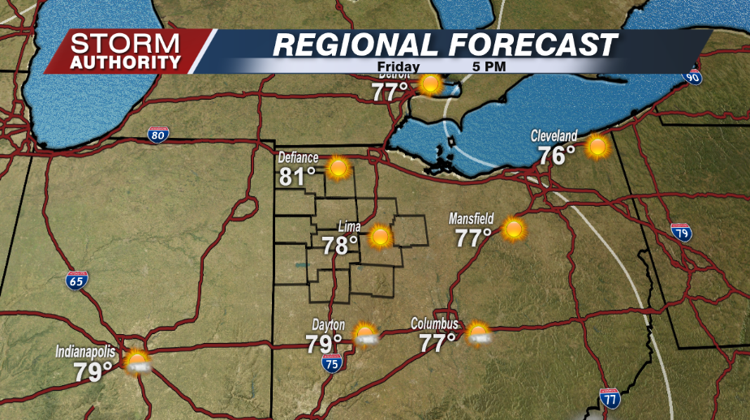 The weekend will be warm for this time of year as highs reach the lower 80s. Skies will be partly to mostly sunny, and it will become increasingly breezy. There is a storm chance very late Sunday, but trends are pushing this back to Sunday night. Overall, a great weekend for outdoor activities.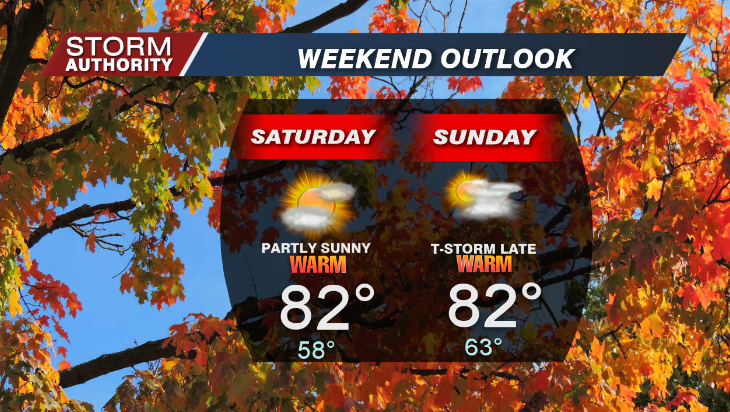 Major changes are still on tap next week. Several disturbances will give us plenty of clouds and daily shower chances Monday through Wednesday. Highs will fall from the 60s early in the week to the 50s mid to late week. For perspective, those numbers are more typical for the end of October or early November. The green thumbs will really need to watch the overnight lows during the first week of October as temperatures may dip uncomfortably close to the freezing mark.