He has dedicated his life to helping others, not only in his community but around the world as well.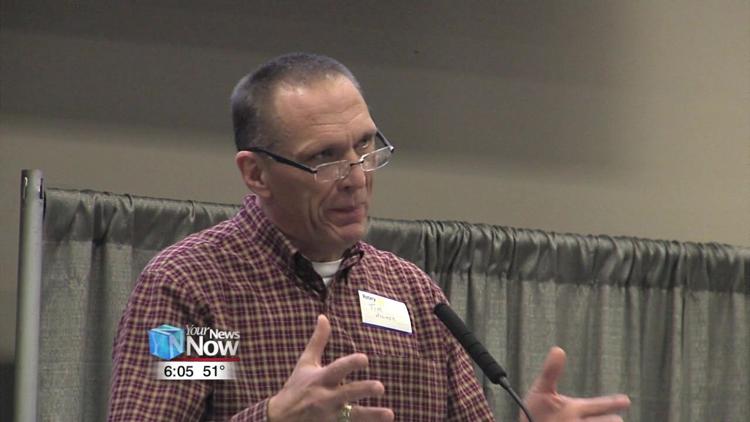 Nurse practitioner and former Shawnee fire chief/paramedic Tim Mosher spoke to the Lima Rotary Club on Monday about his medical missions abroad. He has served on 24 trips in the last decade helping people from an Ebola outbreak in West Africa to earthquake relief and rebuilding in Haiti, along with many more relief missions both medical and humanitarian efforts around the world. Mosher encourages people to look into any type of mission work that helps your fellow man.
"There's always an opportunity I think for almost everybody because they're people right next door to us, right down the street, right in the next county or state, people we know, even family, that could use our help and so I think the biggest thing people need to get over is the hurdle of the barriers that exist," said Mosher.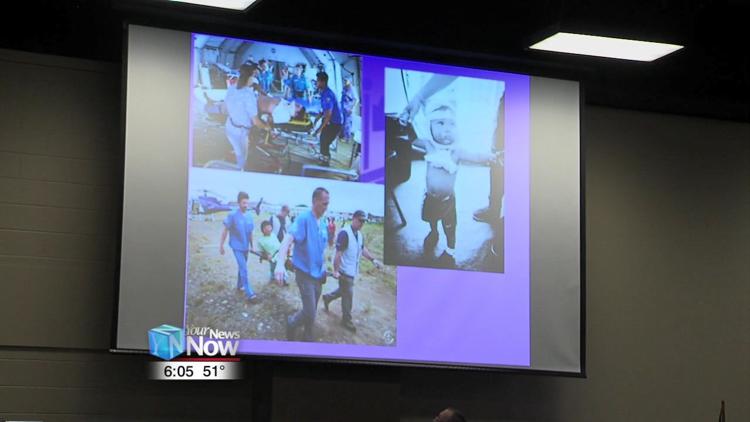 Mosher says the two biggest barriers are time and effort. Once you get past those he says you will be surprised with how much you can accomplish for others.