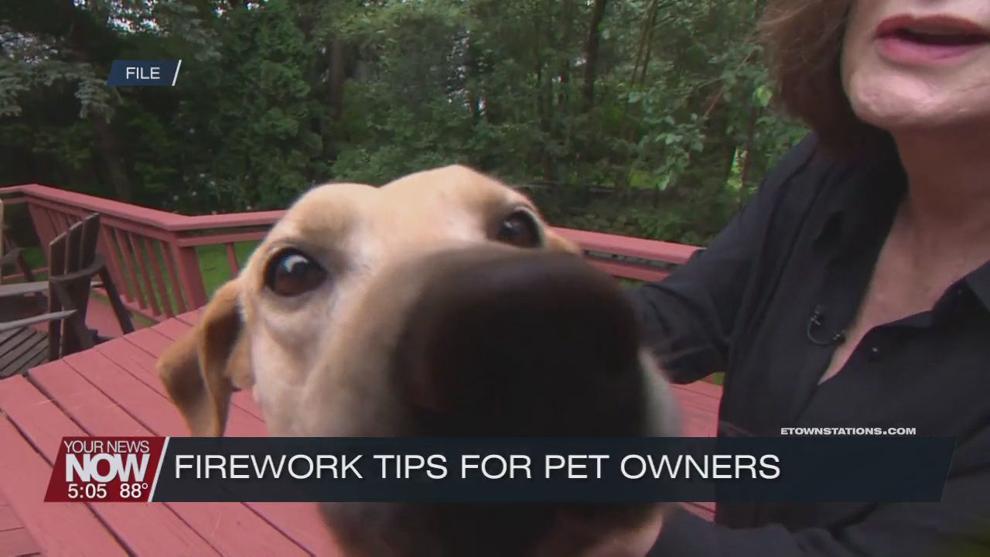 As the Fourth of July is coming closer, many people will be celebrating with their own backyard displays, but this can be a difficult time for man's best friend.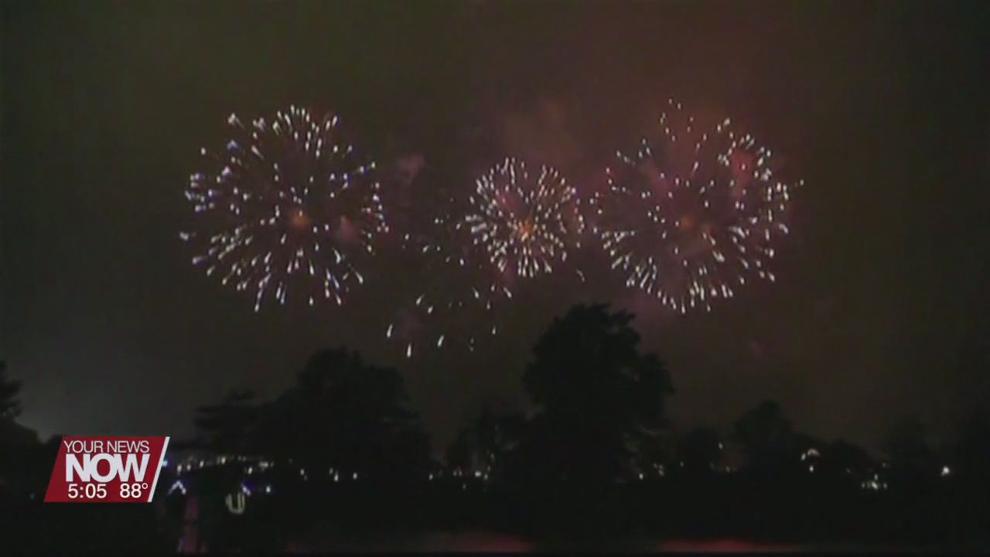 Allen County Dog Warden Julie Shellhammer says that the biggest thing prior to fireworks going off is to know where your dog is and be sure that you have a place to secure them safely. The loud sounds of fireworks are especially loud on pet ears, so turning on a TV or a radio to help mask some of the noise can be helpful for your pet.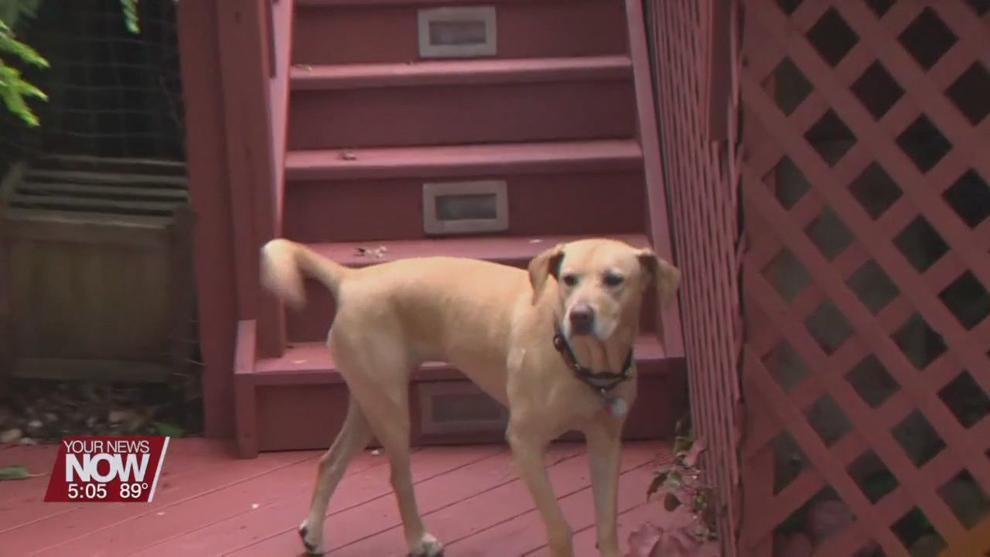 Shellhammer added that they find a lot of runaway dogs around this time of year: "Family events are very important during the Fourth of July, and it happens frequently than a dog can slip right out with a person," said Shellhammer. "If you do happen to lose your dog, make sure that you call us right away, come in and look for your dog - we may have someone who found your dog, so give us a call if nothing else."
Shellhammer added that dog owners should make sure that their pet is wearing tags, so that if the dog is lost, getting it back to the owner is much easier.