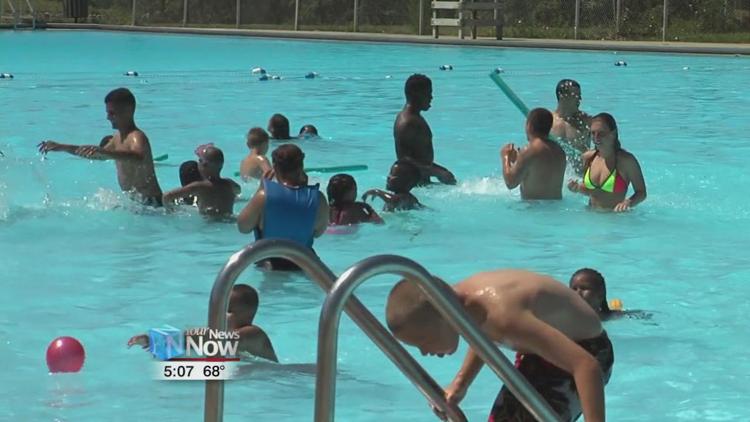 It's almost that time of year where people look for the spot in town to beat the heat and take a swim at, but not all public pools and parks are able to open under the state guidelines given.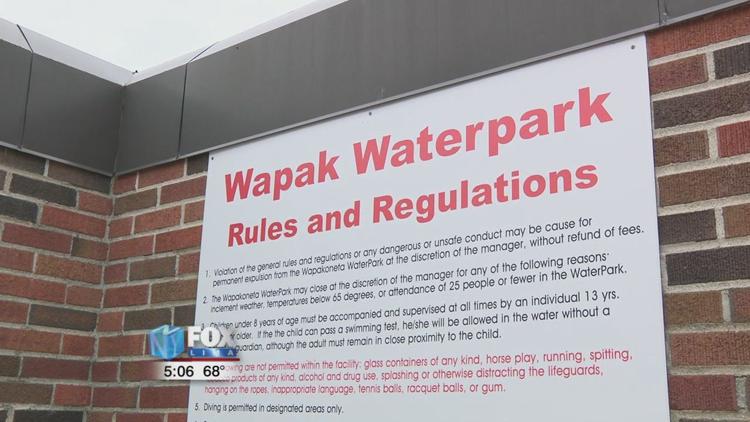 The City of Lima made the decision not to open Schoonover Pool for the season, while places like Delphos are waiting to make a decision until they review the state guidelines for operation and talk to their local health department.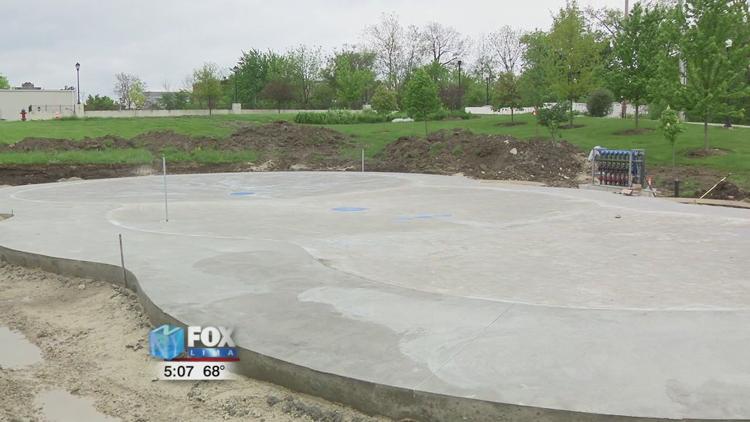 But the Wapakoneta Waterpark says they have found ways to abide by the state regulations and is happy to welcome swimmers back starting June 6th.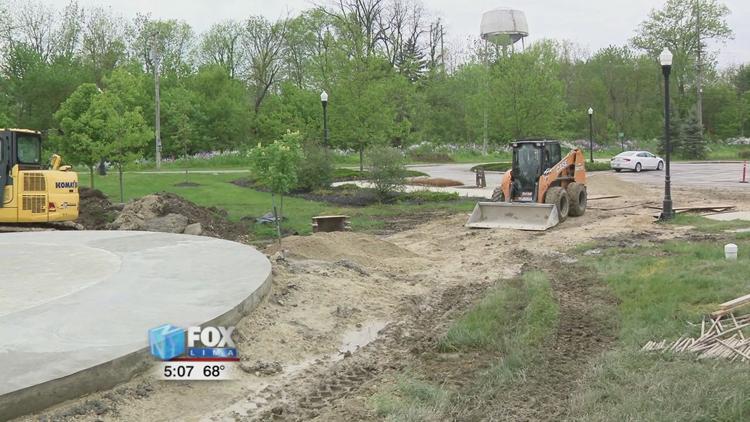 Jack Hayzlett, the manager of the waterpark says, "We all know that kids need something to do but we looked at the governor's rules and regulations and we thought that we could meet them as best as we can, and we're willing to try."
As we have seen before with the restaurants opening back up, the waterpark can't open up without making changes first. The biggest change is their schedule as they will be running two "sessions" of swimming per day to be able to close the park and clean in between the sessions. They will also change the capacity to a maximum of 600 people per session.
"Chairs, concession, music, we have it, we're open and that's the best news that I can say to most people," says Hayzlett.
The Mayor of St. Marys thinks otherwise about their aquatic center and says that it is in no way manageable to open the pools while keeping every person safe.
"It's unmanageable, it's not tenable in any manner that we can do this and so for the safety of our citizens, we're not going to do it," says Mayor Pat McGowan.
He says it was a tough decision but he knows he made the right one. He understands how beloved the pool becomes for some children, as he swam in the pool himself as a child, but the risk is too high for the cost of a trip to the pool.
"If we get one person that becomes ill as a result of it, that's one too many and we just don't feel it's possible," says McGowan.
But the mayor couldn't break the bad news without also giving us something good. He was excited to say that a splash pad will be opening in the area this summer. He says that it will be much easier to regulate the splash pad and keep everyone safe.