Lima celebrates another successful Toast to the City, but organizers are preparing for the return of something bigger next year.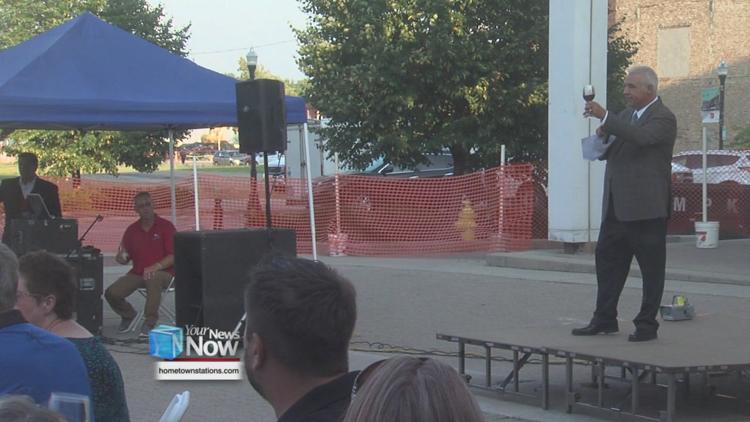 Local residents raise their glasses to celebrate this area and its people at Lima Square Fair's annual fundraiser. People got the chance to sample some food from local restaurants, as well as enjoy drinks and music. It's been over five years since a Square Fair festival was held in downtown Lima, but the board says the three-day festival will be making its return next summer with all the music and activities that people really enjoy.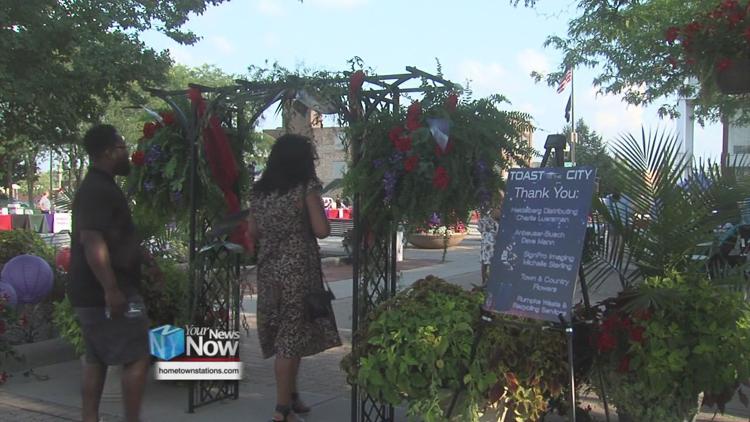 "The whole idea was to truly was to give the residents somewhere to go to be able to appreciate the arts and music and not have to worry about funding to bring their kids up for the art park, for rides and that kind of entertainment. We have all of these festivals around Lima and Allen County, but they all cost money. Our goal is tonight to raise money to do that for the citizens of Lima and Allen County," said Tami Trenkamp, board member of Lima Square Fair Inc.
Trenkamp says Square Fair will return August 6th of next year.