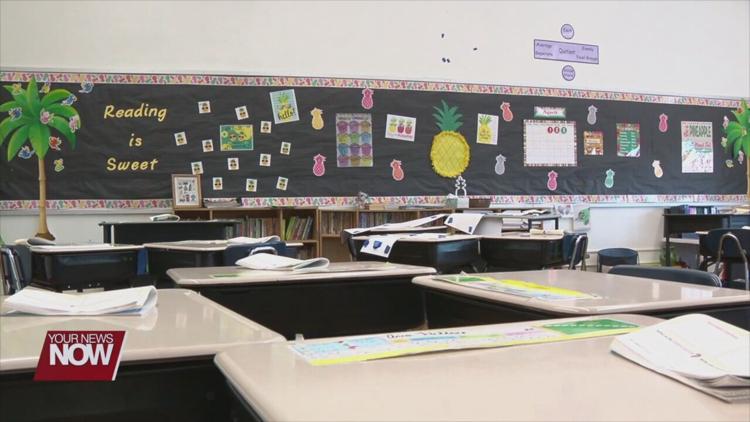 The biggest story of 2020 in Ohio and worldwide was the COVID-19 outbreak. On March 9th, Governor Mike DeWine declares a state of emergency after three people tested positive. That began a series of health orders, starting with schools moving to remote learning, mass gathering limitations, closing restaurants and bar dining rooms, and then other businesses. On March 23rd, the "Stay at Home" order was issued. Businesses could open back up in the summer with specific guidelines to follow. Plus, at the last minute, Ohio's primary election was pushed back from March until April, to give voters the chance to do mail-in voting. Mail-in voting was one of the reasons that Ohio had a record number of ballots cast in the November election.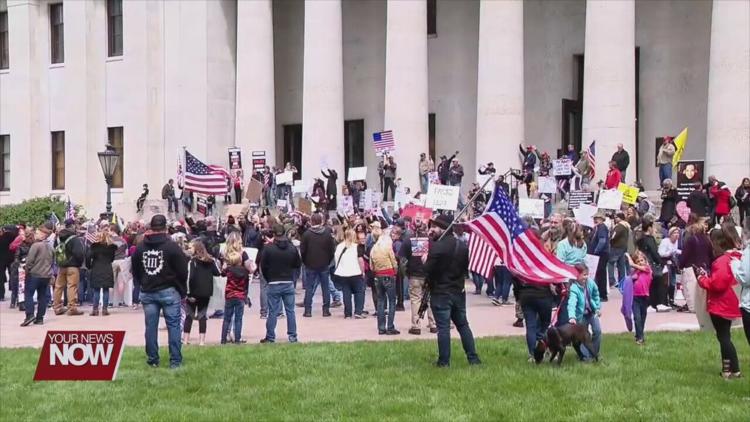 There were various protests around Ohio, some protesting the death of George Floyd, who died after a Minnesota police officer kneeled on his neck while restraining him. Some of the protests turned violent, causing damages to businesses across the state and even the statehouse. Other protesters were upset over the closing of businesses because of the pandemic, and they stood outside the statehouse during Governor DeWine's briefings urging him to open the state.
This past summer, Ohio's Speaker of the House Larry Householder and four others were charged as part of an alleged pay-to-play scheme involving millions of dollars in corporate money secretly funneled to them in exchange for passing legislation to bail out two nuclear power plants in the state. Householder was removed as speaker, and Allen County representative Bob Cupp was named to take his place.
Two men in the Columbus area lost their lives at the hands of law enforcement. Casey Goodson, Jr was shot and killed by a Franklin County sheriff's deputy on December 4th. And on December 22nd, Andre Hill was shot and killed by a Columbus police officer Adam Coy. Coy has been fired and could be facing charges for the shooting.
Also, in December, Ohio started to receive the first shipments of the coronavirus vaccines, medical personnel, nursing home staff, and residents were the first to get their vaccines.