Junior Fair program members are no stranger to stiff competition when it comes to their agriculture projects, especially in counties like Mercer, one of the top agricultural producers in the state.
Many of Mercer's 4-H'ers have gotten their start with livestock long before they were old enough to enter in the fair, like Alicia Knapke, 18, who has quite literally been raised on dairy steers.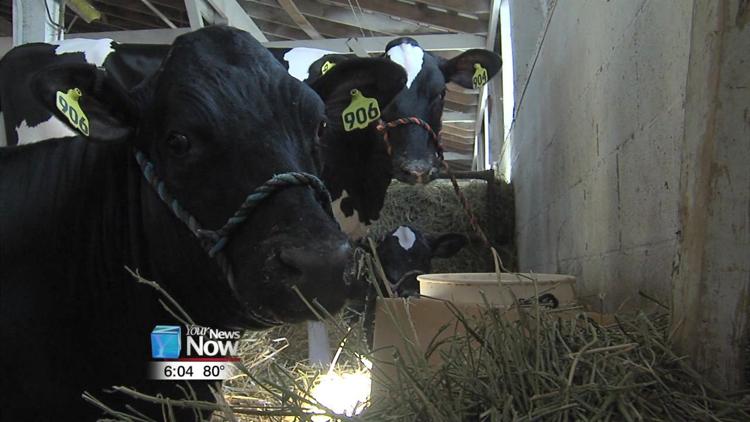 "I grew up on a 1,200 head dairy steer farm so it was something that I was kind of just thrown in to and it's just something that I really love because it's been able to get our word of what we do as a family farm out to our community, but also kind of show off all the work I've been doing all summer so that's been really awesome and special to me," said Knapke.
Knapke's been entering dairy steers to the fair for nine years now and has even won Grand Champion in the past. Over time, she says she's become more inclined to enjoy the experience rather than focus on comparing her project to others'.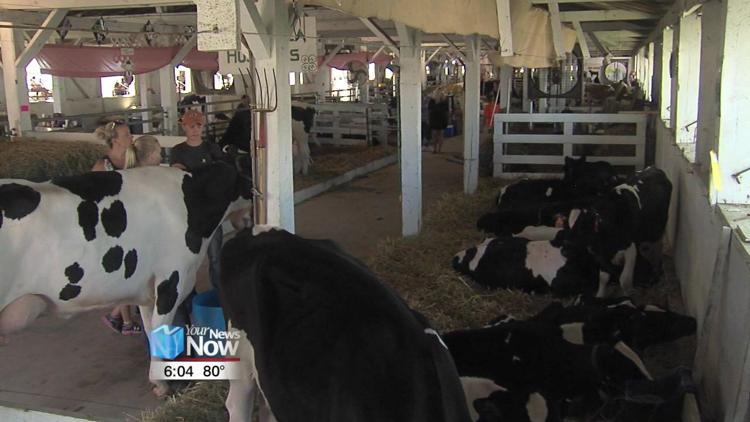 "I used to be more competitive when I was younger," said Knapke. "Now, I'm just like, have fun, get them out there, show what we have, and it's more, basically, letting the animal show itself off. This year I feel like our steers are a little better than they usually are so I feel a little bit of pressure to do good but whatever happens, I mean, that's how it goes. My view is more of having fun at the fair; getting to meet new people, getting to just kind of share your story with others."
You can check out Knapke's steers and all the other Mercer County projects at the fairgrounds in Celina through Thursday, August 15.