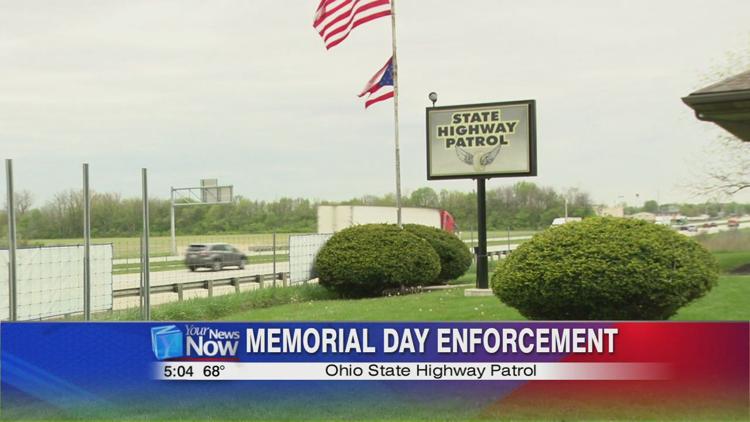 AAA is predicting record low travel this year for Memorial Day and that is what the Ohio State Highway Patrol is expecting to see during enforcement.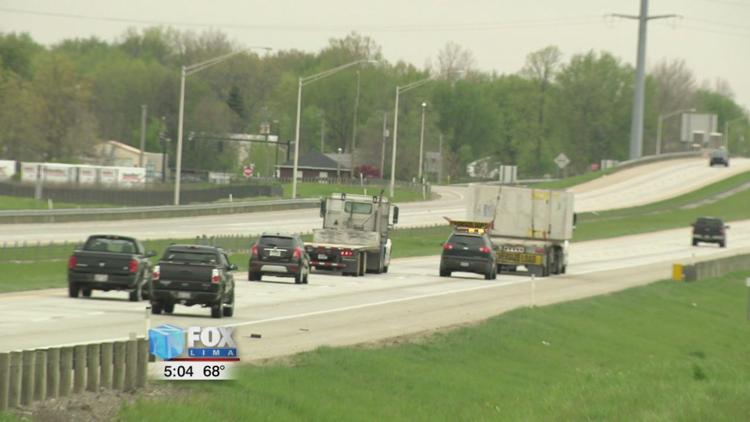 Although there may not be much traffic, troopers will still be out this holiday weekend stepping up enforcement on aggressive and dangerous driving. The Lima post will have increased personnel focusing on the highways in the area.
They are still seeing people driving at excessively fast speeds. OSHP is reminding people to get a designated driver if you will be drinking, wear your seat belt and have emergency kits prepared if you are traveling.
"I mean on the way to work today I got someone at almost 100 mph on wet roads on U.S. 30, so," said Lt. Tim Grigsby of the Lima Post. "We understand that there's dangerous drivers out there. We're still looking for them. So we just caution everybody to pay attention. You know even though there's not a lot of people on the road at the time, there may be someone driving recklessly around you."
If you find yourself stranded on the highway you can dial #677 to contact the nearest patrol post.