Lawyers for Travis Soto have sent a request to the U.S Supreme Court to push the deadline back one month to file their case.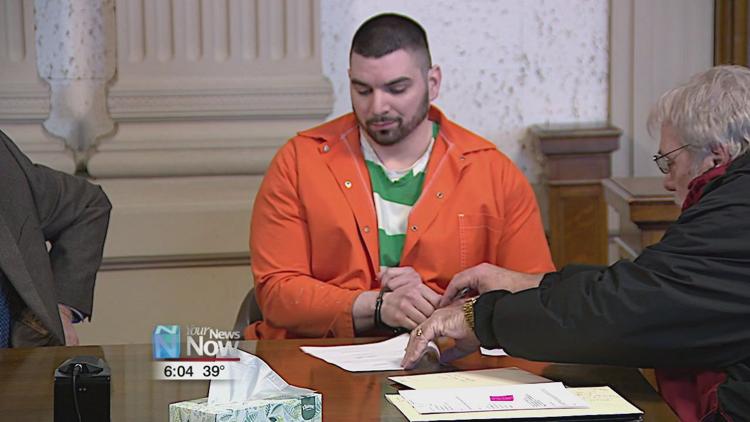 The request was made to Supreme Court Justice Sonia Sotomayor asking to move the deadline to February 28th from January 29th. Soto is taking his case to the U.S. Supreme Court after the Ohio Supreme Court says that he can be tried for Aggravated Murder for the same incident that he pleaded guilty to a charge of Child Endangering in 2006. As part of that deal, a charge of Involuntary Manslaughter was dropped.
After serving time in prison, he went to the Putnam County Sheriff's Office and confessed that he beat his son to death and lied about an ATV accident killing him. Soto's murder case in Putnam County is on hold until the U.S. Supreme Court makes their ruling on the case.