Lima police responding to more than 600 domestic violence calls in 2018 and they say that number needs to change.
Lima Police Chief Kevin Martin was on hand at Crossroads Crisis Center's annual tree planting observing Domestic Violence Month. The tree in front of the Lima Police Department is the 20th tree planted to bring awareness of domestic abuse in our community.
"The victims of domestic violence need much, much, more care and followup after that incident occurs than just seeing the abuser arrested so I cannot just say enough good things about the volunteers and the staff at Crossroads Crisis Center because of all the work that they do in providing the services that domestic violence victims need, not just the day of the abuse, but then for a long time after," explained Lima Police Chief Kevin Martin.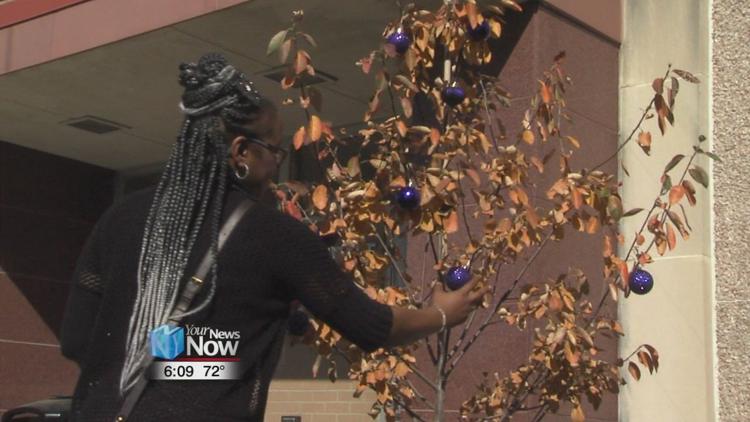 "One agency cannot provide services to domestic violence survivors. It takes all agencies in our community and law enforcement is typically the first system that survivors reach out to for safety and to start their healing process, so today is extremely important and we're so glad that the police department collaborated with us on this tree planting this year," said Christel Keller, Crossroads Crisis Center executive director.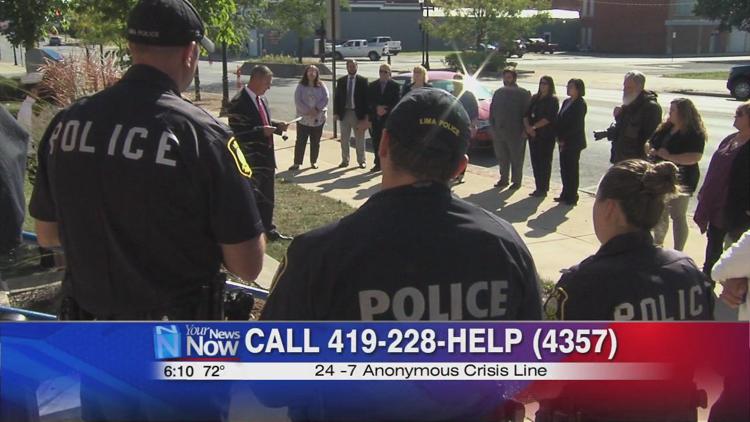 If you or someone you know is being abused you can call their Crisis Line anytime at 419-228-HELP.