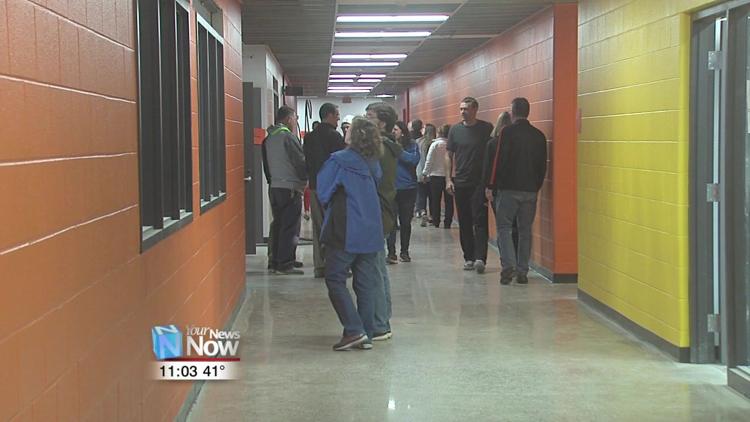 After nearly two years of construction, the public is getting their first in-person look and what the new Tri Star will look like.
The Tri Star Career Compact held an open house to show the public how far they've come since starting construction. The current work is focused on inside work, like plumbing and painting. With the north end of the building being close to complete and the second level still being pretty bare-bones, the community got a unique chance to get a sense of what the construction process has been like.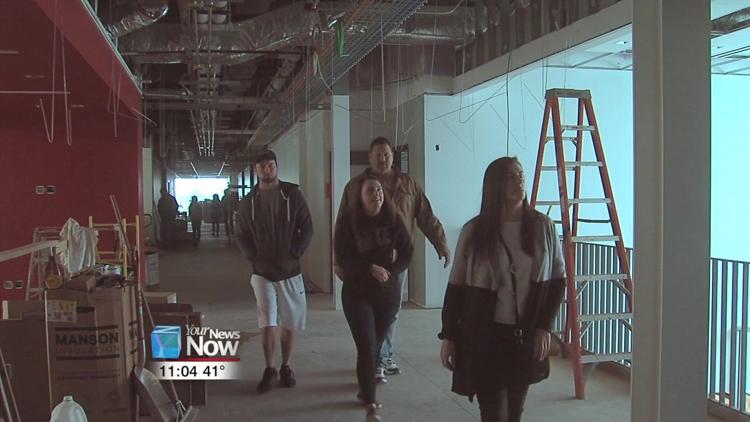 "Once it's done you don't get to see all the parts in between and what's in the walls, and all the wiring and the plumbing, the fire suppression," said Tri Star Director Tim Buscher. "It's good for people to see that and then being a career center it's really neat. There's a lot of exposed steel so those kids can see how this building was built because hopefully down the road they will be building buildings like this in their careers."
The new facility is expected to be ready for students by early August, just in time for the school year to start back up.