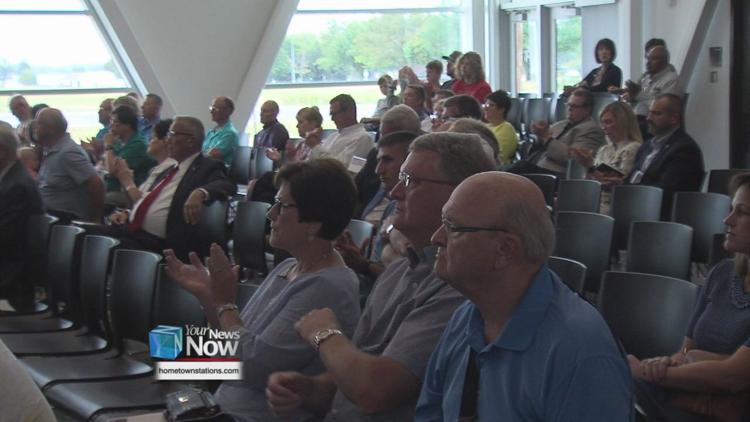 It was a packed house Sunday at the Tri Star Career Compact Ceremony Dedication. This was an exciting moment for community members and those who helped along the way. It all began back in 2015 as an idea to create a state-of-the-art career technical center. And now 3 years later it has officially become a reality.
"Just a lot of groundwork that was done quickly," said Tim Buschur, the Tri Star Career Compact director. "But everybody came together and wanted to complete it as fast as they could but doing it the right way and I think we accomplished that goal."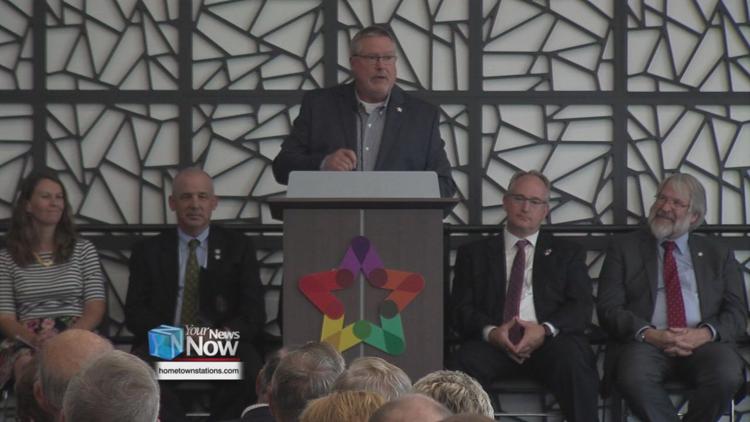 Accomplishing this goal is something that State Senator Matt Huffman believes is important to Western Ohio.
"This is an innovative, different kind of project that happened because we have local innovators and new thinkers," said State Senator Huffman.
State legislators and faculty aren't the only ones excited about the new school. Area students say they are happy to have the opportunity to fulfill their dreams.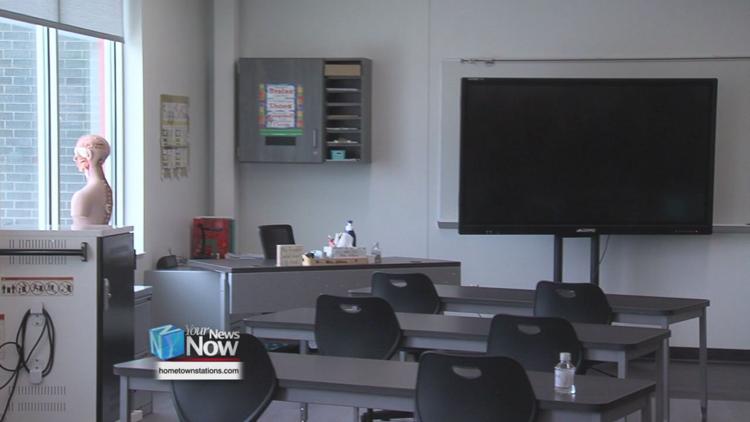 "I could spend half of my day learning about what I'm actually interested in and want to go to college for and what I want to do for the rest of my life," said Riley Scheib, a Tri Star student.
Tri Star currently offers more than a dozen different career programs. This is just the beginning. They hope to offer even more in the future.
"We're already increasing enrollment over the last two years and I think as we go along we'll have more adult training," said Buschur. "That will help people that didn't know what they wanted to do and or maybe 20, 22, 30-years-old get retrained and we have the ability to do that in this new facility."