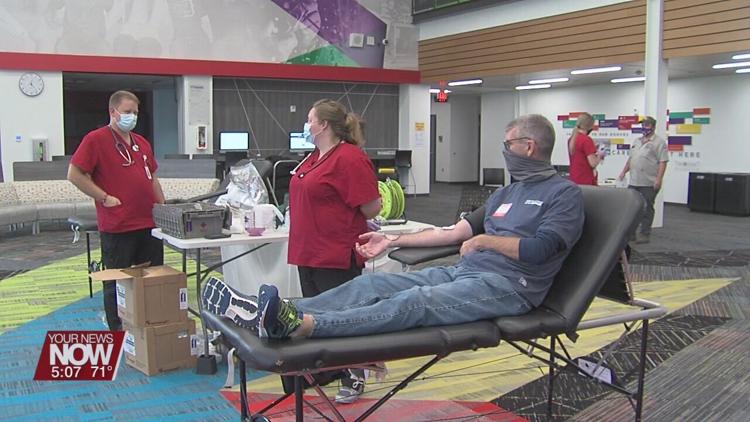 There were no classes Monday at Tri-Star Career Compact, but the school was still open to hold a blood drive.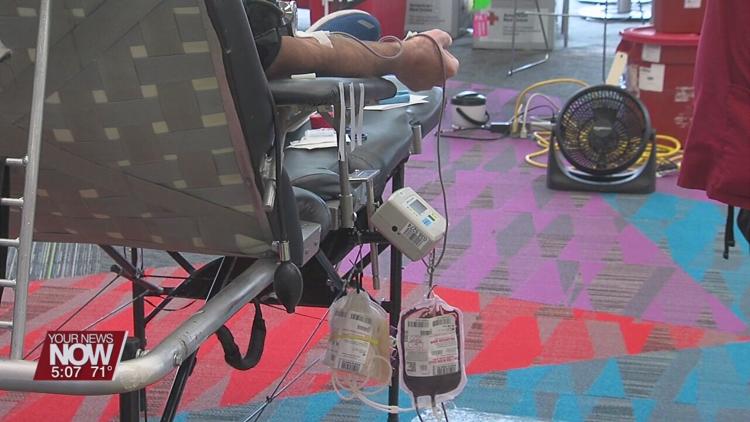 Equipment was set up in the school's student union for the drive. Those with Tri-Star say that the drive helps support their students through scholarships, with money being awarded with every unit donated.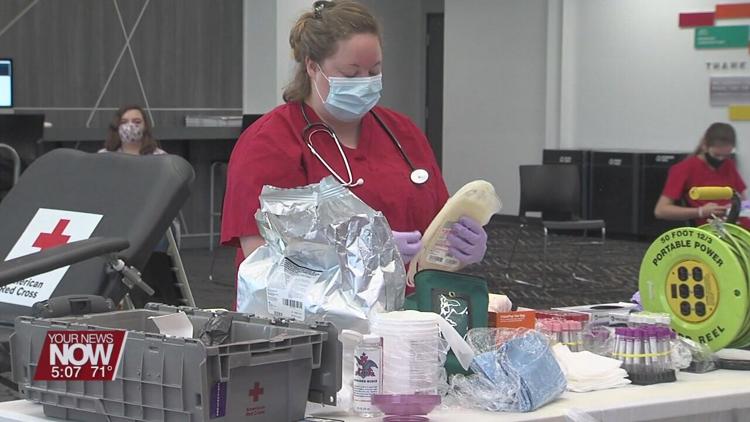 Students were also able to get some hands-on learning as they helped out at the drive. "It's definitely a lot more interesting - you get to experience it firsthand instead of listening about it or just reading about it," said senior Jessica Westgerdes. "It gives us more of a feeling of 'this is what you want to do, then do it' and making a difference."
This is the first blood drive of the year that Tri-Star has hosted.