The jury trial begins for a Lima man accused of pistol whipping a man after forcing his way into the victim's home.
Chrystian Coronado is facing a charge of aggravated burglary with a firearm specification. On May 21st, Coronado allegedly hit Fred Collins in the face with a gun.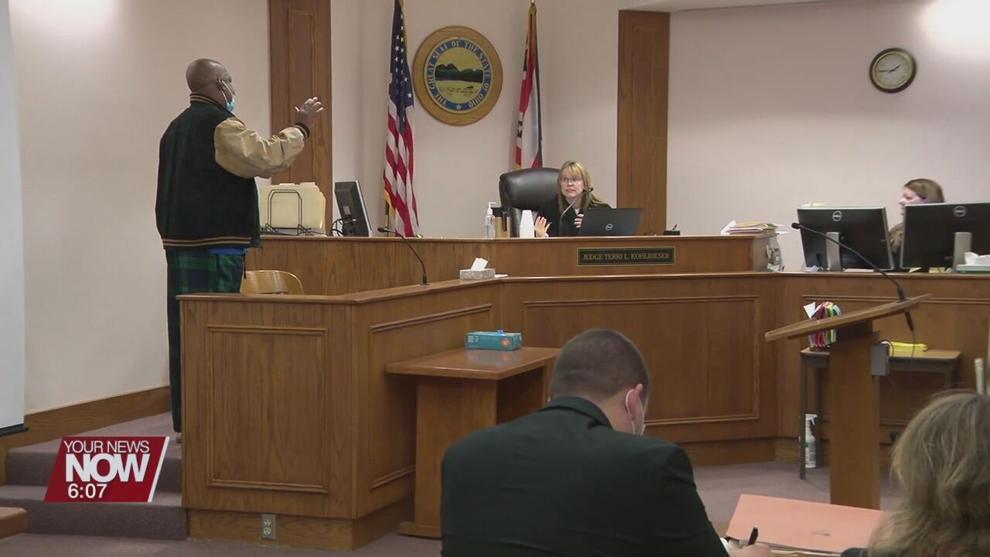 During opening statements prosecutors say there is a history between the two men. Coronado admitted to police and someone who he was talking to on a jail house phone that he struck Collins. 
Collins was found in Toledo and brought down to Lima to testify, but he said he didn't want to take the stand and was arrested and treated like a hostile witness. The trial will more than likely wrap up on Tuesday.