The trial for a 2016 murder case is underway in Allen County. One man has already been charged and prosecutors are seeking a conviction on another in the case. Eran Hami was in court to take us through the trial.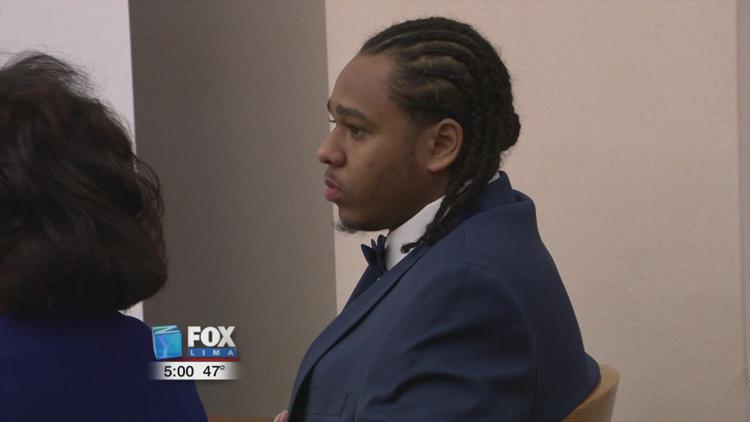 The murder trial against Chaz Jackson began on Tuesday(11/5/19), three years after Ryan VanBuskirk's death. He died of a single gunshot to the chest. Police initially couldn't locate Jackson, a suspect in the case. He was found in Alabama in 2018. Jackson is charged with involuntary manslaughter, aggravated robbery, and murder.
A jury was in place around midday and opening statements began. The prosecution said that VanBuskirk had a drug addiction and was looking for pills on November 21, 2016. He was connected to Rione Gray and Chaz Jackson. They met in the 700 block of Catalpa Avenue and they said a friend with VanBuskirk saw what happened that evening.
"He walked back in a manner that was somewhat aggressive like he was mad about something. And this is all being observed by Melissa. And the next thing she knows (hand clap) gunshot," said Anthony Miller, prosecutor.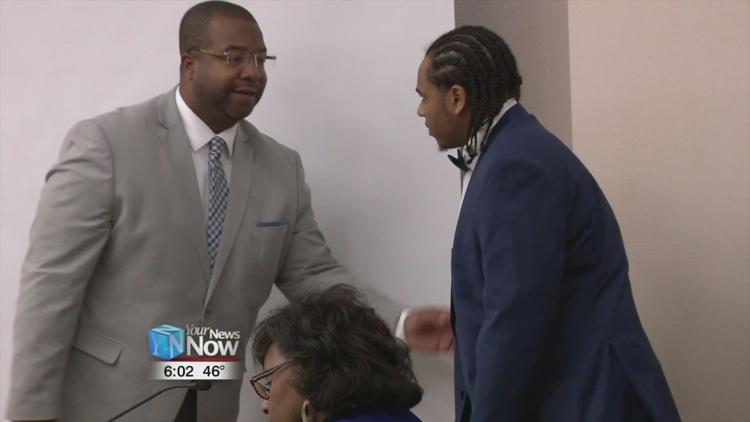 The defense said that the witnesses the state will call are unreliable and unbelievable, claiming Jackson never knew VanBuskirk.
"Listen to each witness. Listen to what's going on. Chaz wasn't there. Chaz was at home playing video, a house full of friends and family, doing what they do. He had no contact with Ryan VanBuskirk," said Anthony Vannoy, defense attorney.
Several police officers testified what they saw that night and what evidence was observed. They found a trail of blood, a few fingerprints on his car, and a shell casing in his car. Although, it can't be determined how long the casing had been there.
Rione Gray may be called as a witness in the case. He has already been convicted of involuntary manslaughter of VanBuskirk and serving a six-year prison sentence.
Check back with Your Hometown Stations for continuing coverage of the trial on Wednesday.