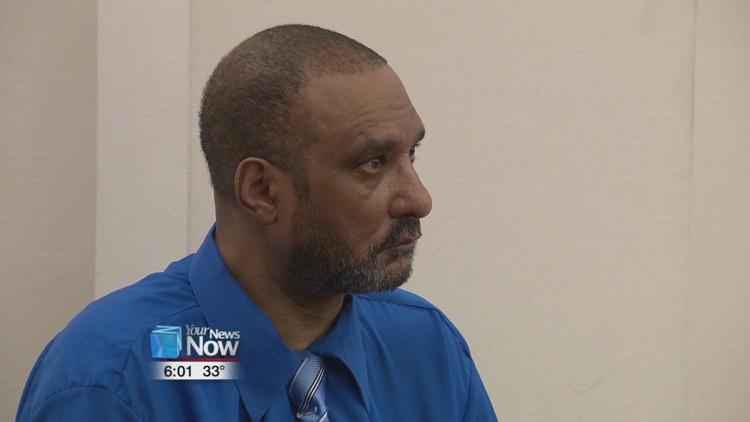 The trial begins for one of the two men charged with the shooting death of Branson Tucker over one year ago.
The trial for Kenneth Cobb began as he faces charges of murder and felonious assault, both with firearm specifications. One man testified who was with Tucker at Cobb's St. Johns Avenue home during an after-hours gambling party. He says he saw Tucker and an older man get in a fight. During opening arguments, prosecutors detailed what led up to the shooting and why Tucker was found in a car on Michael Avenue. The state says Cobb shot Tucker because of a game of craps.
"Branson Tucker and Chainze Tucker were shooting dice and there was a disagreement about who was winning, someone was cheating," Kenneth Sturgill said, assistant Allen County prosecutor. "And that disagreement led to a physical altercation. The physical altercation consisted of the defendant getting punched and shoved into a wall. At that time, everybody started grabbing money off the table."
The defense attorney says this was self-defense and that Cobb willingly sought out police while others lied to them.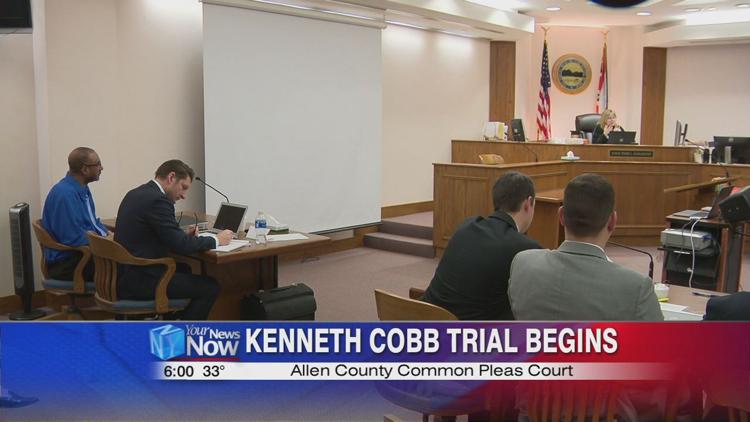 "Tells (them) what happened, they were robbing me," said Dustin Blake, defense attorney. "This is what was occurring, I'm going to come turn myself in. I just wanted to give you a call let you know what the situation was. I was in fear for my life shot one time and wasn't trying to kill anybody."
The trial is expected to go on a few days.