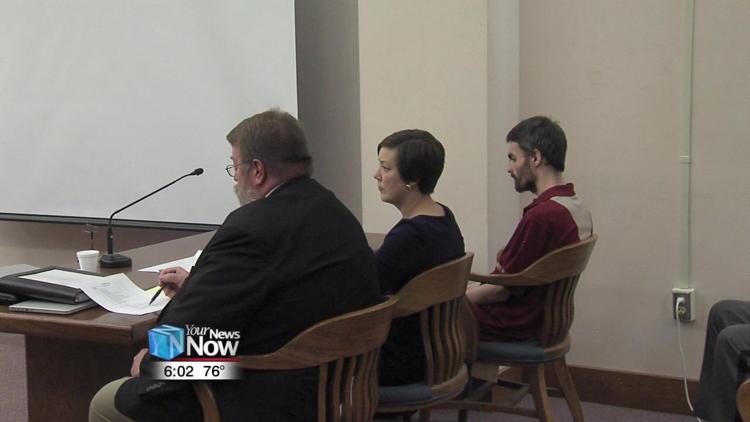 Another murder trial begins in Allen County for a Tennessee man accused of killing a 22-year-old with a tree limb.
Opening statements began in the trial for 21-year-old Clois Ray Adkins. The prosecution said evidence will show how and why Adkins killed 22-year-old Robert Smith on the corner of Holmes drive back on Sept. 3, 2017. The state said Adkins was in town as he started a relationship with a 16-year-old girl. The defense stated not much will be disputed, but that Adkins acted in self-defense. The jury heard testimony from an eye witness and saw a video of the alleged incident.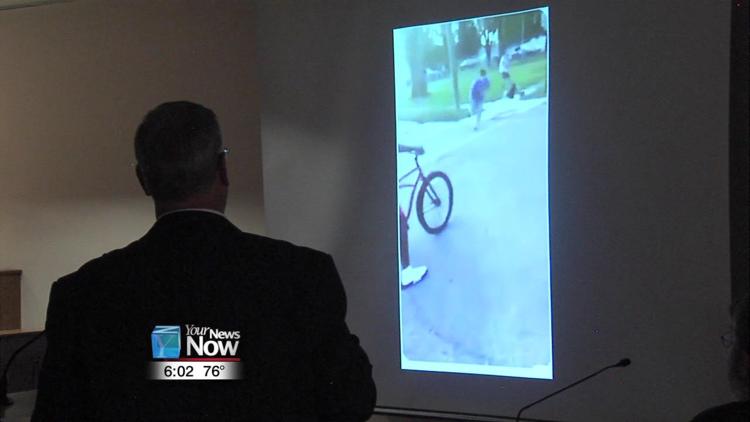 "There is an exchange, there are some words that are said," Kyle Thines said, Allen County assistant prosecutor. "And the defendant picks up that limb and delivers a fatal blow."
"He was harassed, hit, chased through part of the city," said Stephen Chamberlain, defense attorney. "And that Robbie came up to Clois Ray Adkins in a threatening manner."
Adkins faces two counts each of murder and felonious assault.