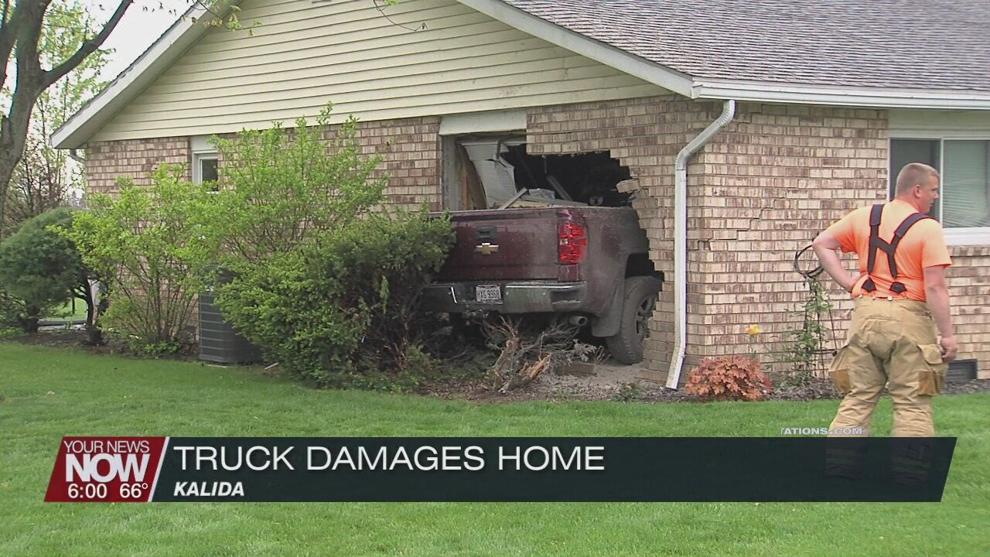 A man is hospitalized after he runs his truck into a house in Kalida.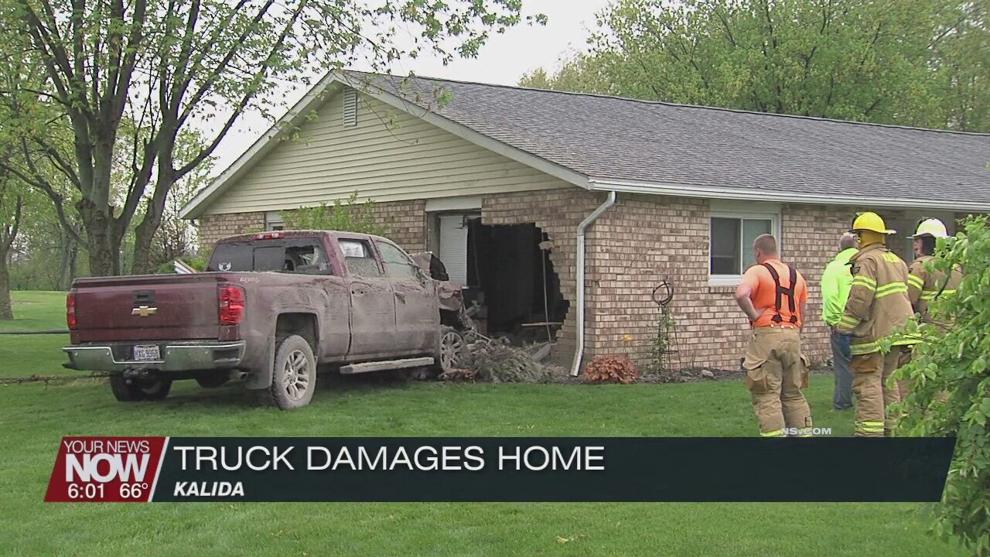 The Kalida Police Department says that just around noon on Monday, authorities were called out to a house in the 400 block of West Main Street. That's where a truck driven by 50-year-old Derrick Conn had crashed into the home. Conn had crossed lanes on Main Street and eventually ran off the road, side swiping a power pole and struck the front corner of the home.
No one was home at the time of the crash and the driver was transported by Kalida EMS. Alcohol is suspected as a factor in the crash, which remains under investigation.