Two people accused of having an altercation with a police officer have changed their pleas in Allen County Common Pleas Court.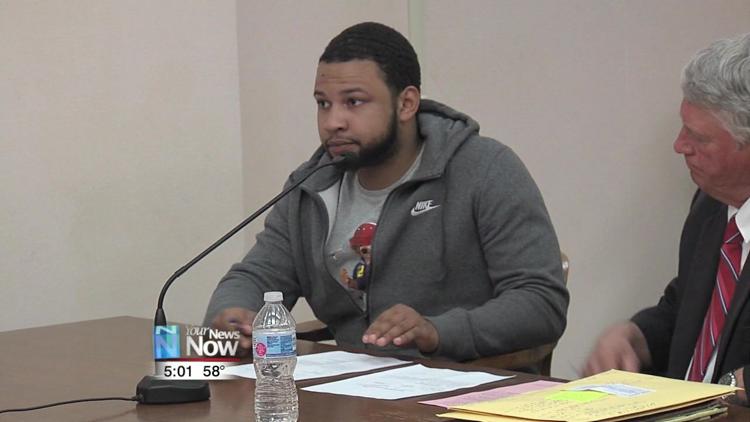 22-year-old Jordan Hawthorne and 39-year-old Joselyn McClellan each were charged with assault. Wednesday, both have signed a bill of information and plead guilty to a lesser charge of obstructing official business. According to the prosecutor on the cases, the two had assaulted a police officer while leaving Levels Lounge on October 7, 2018.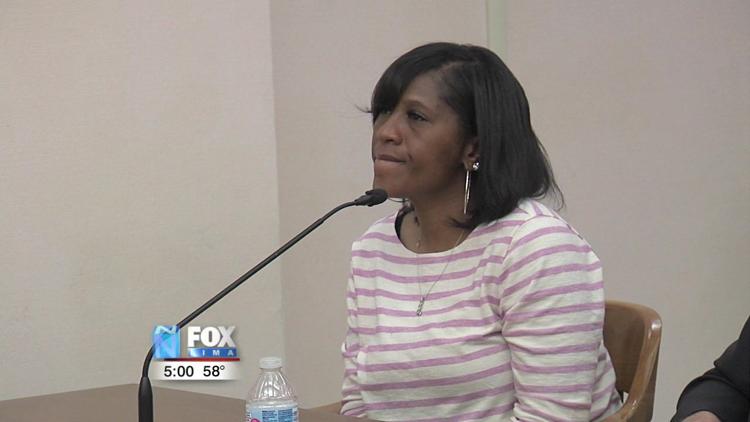 A pre-sentence investigation has been ordered in both of their cases. Sentencing has been scheduled for June 3.