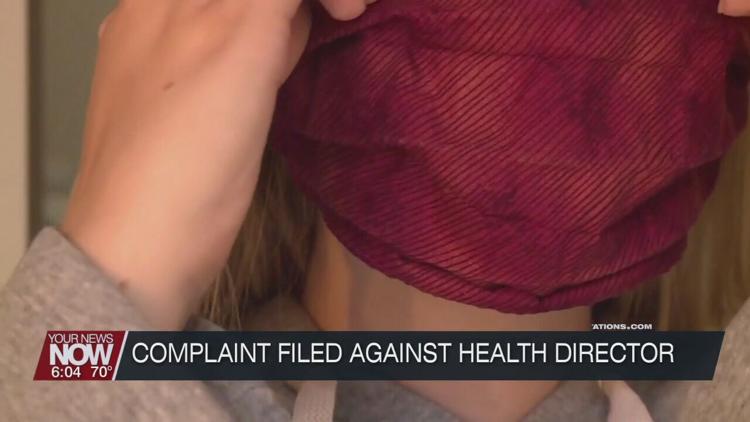 Back before schools officially opened for the school year, interim health director Lance Himes made the order that masks would be mandatory for all grades, K -12. Now two dozen parents are filing a complaint against Himes for that order. The complaint was filed in Putnam County, and includes plaintiffs from around the state.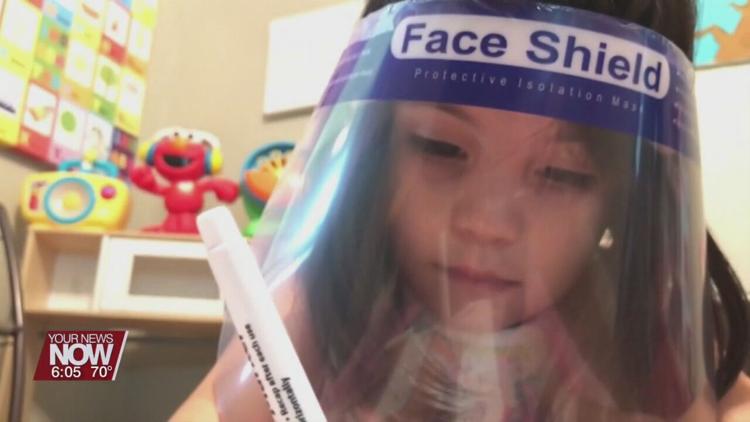 One of those is University of Toledo law professor Lee Strang, who says that the order showed an excessive use of power from the interim health director.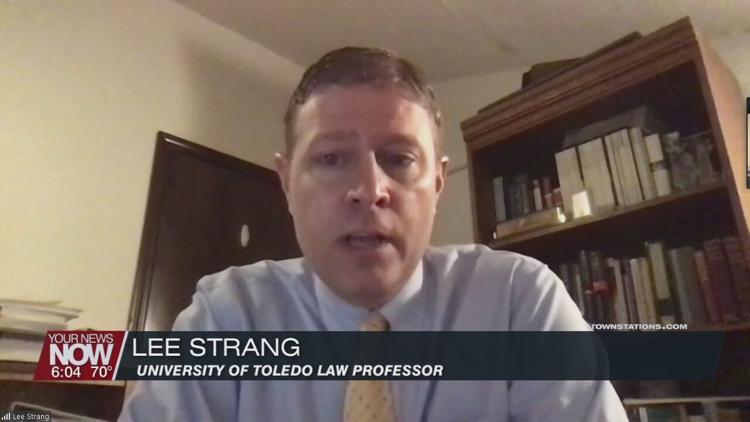 "The director, in his more than two dozen orders since the initiation of the COVID crisis, has been acting like a legislature," Strang said. "Unlike a legislature, where the people get to have a say on what the representatives do - we can vote them out, we can call them up - my understanding is that there has been no public input in this mask order."
The order also mentions an exception in regards to an "Established, sincerely held religious requirement". One parent tried to receive that exception and was denied, Strang says that's not something that should fall under the call of state employees.
"What you have going on now across Ohio is state officials evaluating the veracity of Ohioans' religious beliefs, and that's inconsistent with the Ohio and the U.S. Constitutions," Strang said.
Strang mentioned that this case is not questioning the science of masks, but is focusing solely on power held by the state health director. The long-term goal is to change the process to include legislature and public input for future large health orders that are made.