Two Lima men were arraigned Thursday in Allen County Common Pleas Court for violent crimes.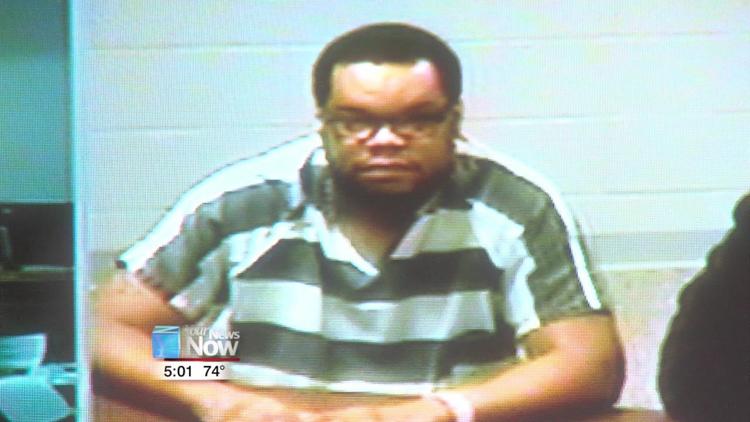 39-year-old Andre White and 35-year-old Terry Jackson both pleaded not guilty to a number of felony charges. White is facing charges for attempted murder, felonious assault, and discharge of a firearm. Jackson is accused of two counts of rape among other charges with violent sexual predator specifications.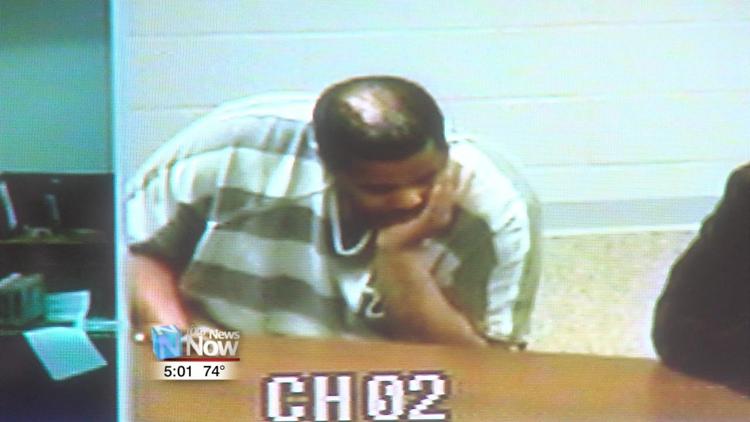 If convicted, those alone could land Jackson in prison for life. White could face a maximum of 40 years in prison.