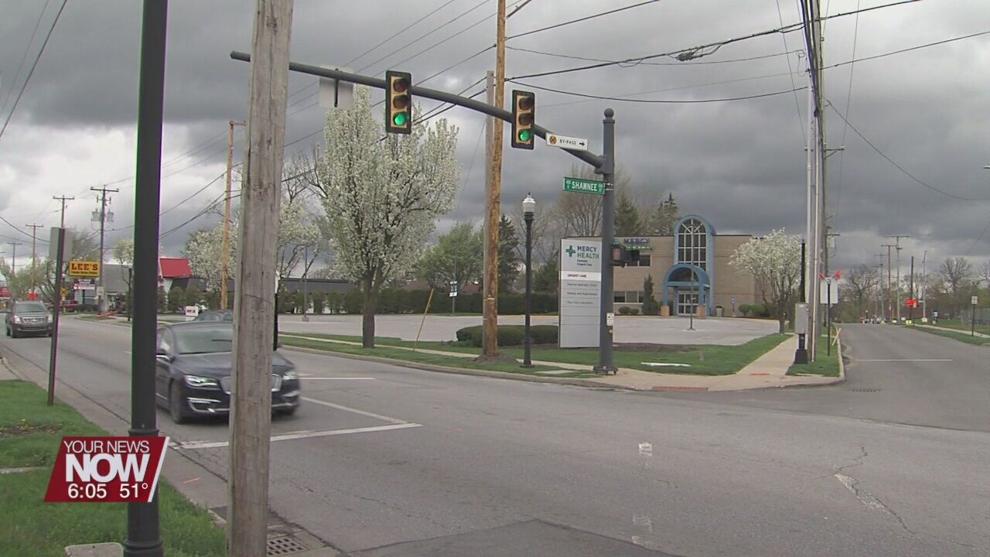 Be on the lookout for two locations in Lima with changed traffic patterns on Monday.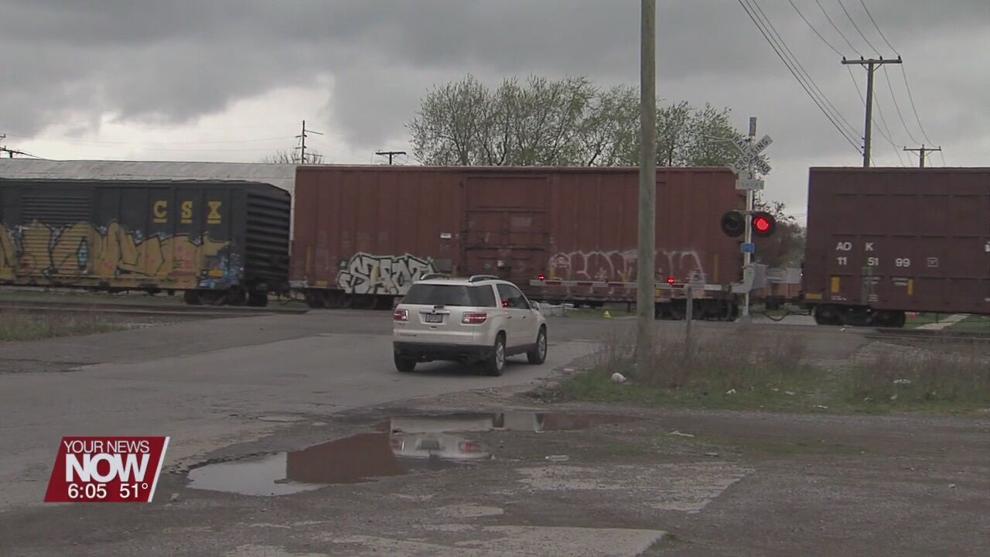 On Monday, April 12th, the intersection of Bellefontaine Ave. and Shawnee St., right outside of Lima Memorial, will be under a 4-way stop control. The intersection that's usually controlled by a traffic light will be under construction as the City's contractor relocates a traffic signal pole.
The second location for travelers to be cautious about is the railroad crossing on Mckibben St. Norfolk Southern will be unloading rail in that immediate area, so the crossing will be closed starting Monday morning into the early afternoon.
Travelers are being asked to use alternate routes to avoid delays in these locations.