Reaching the age of 100 is certainly a very special occasion, and two parties were held to celebrate two women who are the age of 100 or older.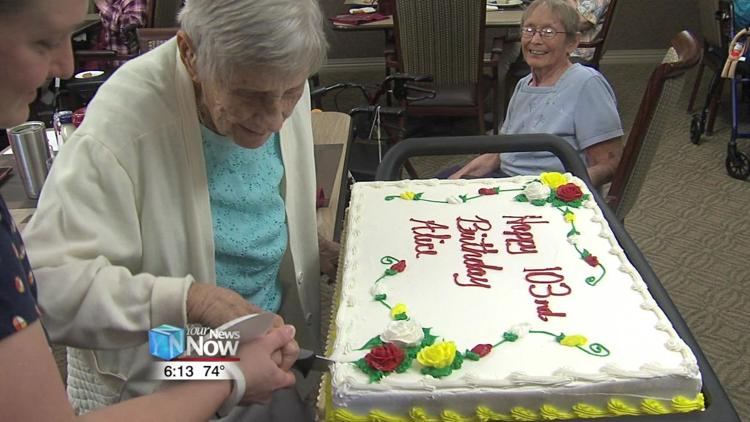 At the Lima Family YMCA, there's a group of active seniors that meets often, called the Silver Sneakers. They celebrated one of their own for her 100th birthday - Marilyn Weber, who is there for the class on a regular basis. She received a few cards and lots of love from her fellow Silver Sneakers and the instructors as she hit the big 1-0-0.
Marilyn says that staying active is what has really helped her to keep moving as she's gotten older.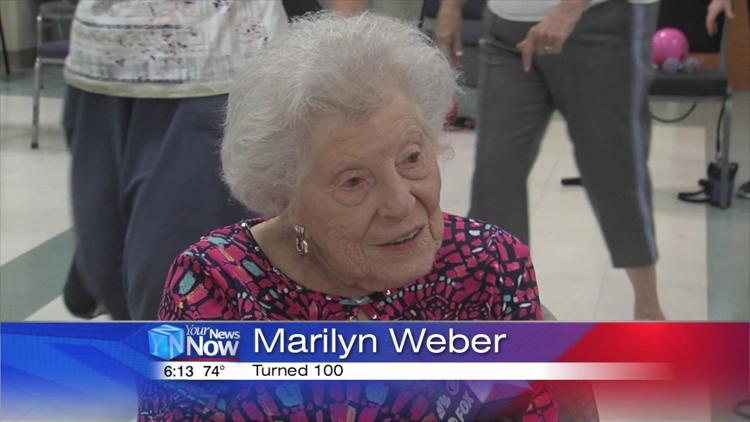 "I've danced all my life - I took dancing lessons when I was young and I took ballroom dancing with my husband," Marilyn said. "I just enjoyed my family seeing them grow up, and they all turned out good."
And over in Hardin County, Vancrest of Ada presented one of their residents a cake for her 103rd birthday. Alice Bucher was not expecting the surprise treat, but she was all smiles as the other residents and staff sang her "Happy birthday".
As she reaches another year past 100, Alice looks back to the past and hopes that the legacy that she left with her family was a good one.
"I hope I've influenced people, I hope I've showed some people the right way, I have a big family and I hope I've shown them the right way, that's all I can hope that I've done," said Alice.