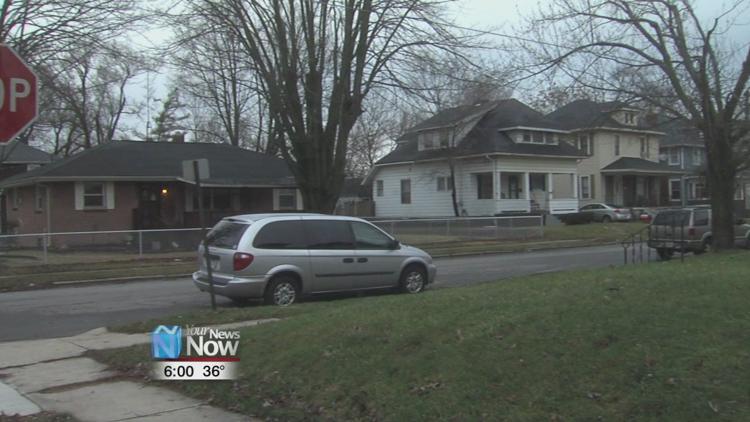 One person was hospitalized after two shootings in Lima early Sunday morning.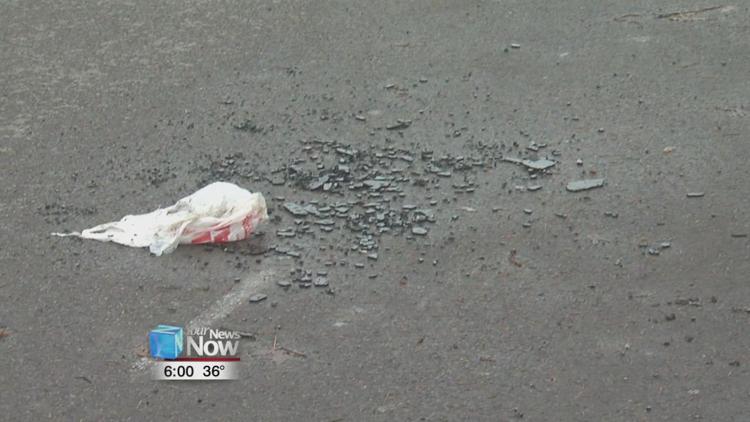 Just before 2:30 A.M., a police officer responded to a call about shots fired at the intersection of Woodward Ave. and Richie Ave. On his way to the scene, he learned that the victim, 26-year-old Curtis Miles, was at St. Ritas with non-life-threatening gunshot wounds.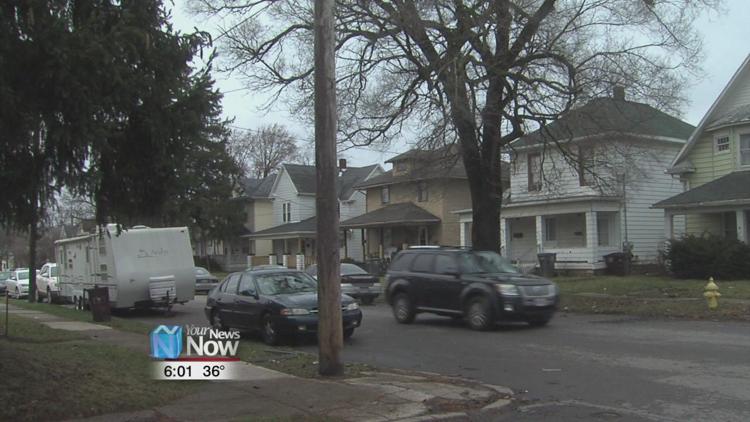 When they got to the scene, officers found a car with several bullet holes on the 900 block of Richie Ave. Within minutes of the first call, a second 9-1-1 call was made about shots fired just streets away from the first incident. Officers are investigating both shootings and are seeing if they are connected.