Two St. Marys businesses asked the community for donations to help their neighbors in Celina.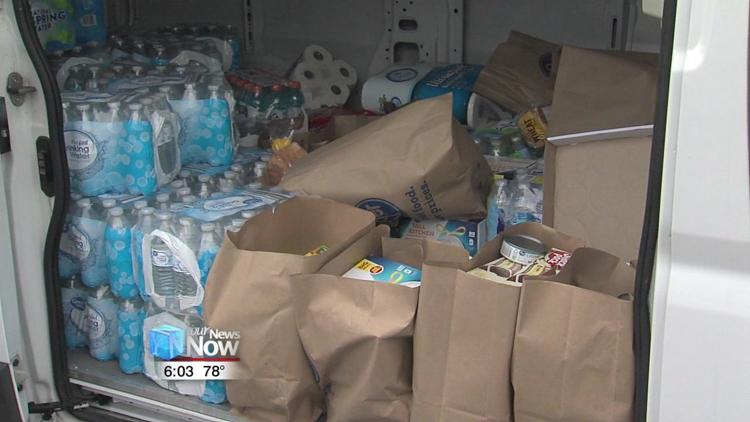 Fowler's TV and St. Marys Chrysler accepted donations throughout the last few days, everything from non-perishable food items to cleaning supplies were collected by the two businesses.
Both say that wanting to reach out and do something good was the main drive behind collecting the donations, and the response from the community has been great.
"I actually was talking with my son on the phone, he lives in Indianapolis, and I told him that I wanted to do something like maybe just a local family just myself, but he said 'Why don't you open the store up and accept donations?' and that's what we did," said Becky Fowler with Fowler's TV.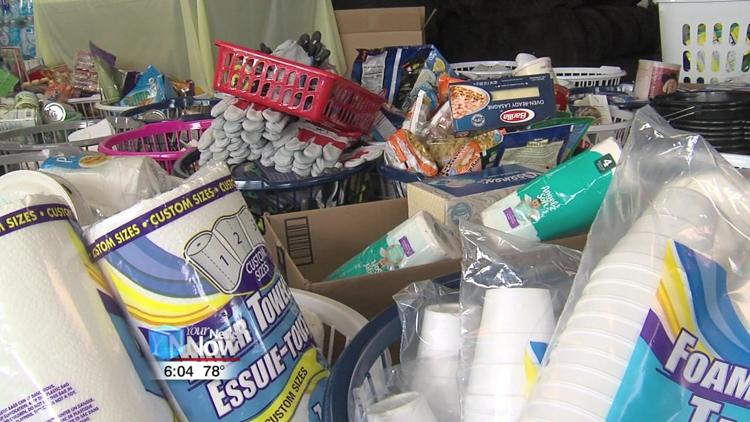 "Everyone is talking about how people are helping each other out and it's kind of neat to see people going out and helping out by buying the goods for the folks in need," said Rob Bechtel, VP for St. Marys Chrysler.
Donations were accepted until 5 p.m. Wednesday evening before being brought over to Celina.