The Ohio State Highway Patrol responded to a two-vehicle accident just east of Delphos Thursday afternoon.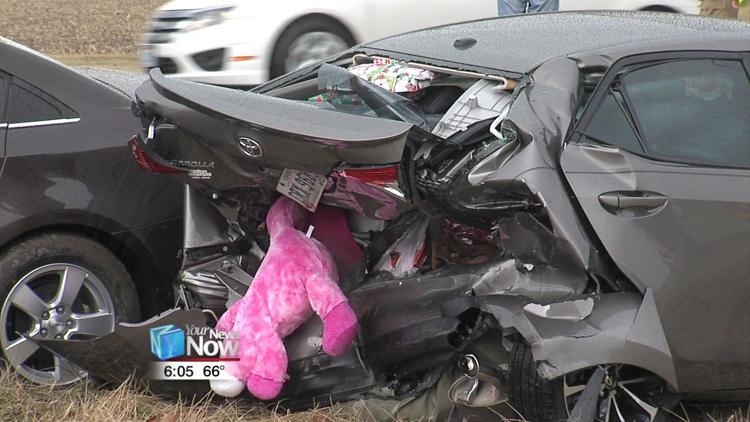 The accident took place at about 2:50 at the intersection of Elida Road and Old Delphos Road. Both drivers were traveling westbound. One motorist, who was in a 2018 Toyota Corolla and wearing a seatbelt, was attempting to turn south onto Old Delphos Road. She was struck in the rear by a 2015 Chevy Cruze. The driver of the Chevy Cruze was not wearing a seatbelt.
Both drivers were transported to St. Rita's with non-life threatening injuries.