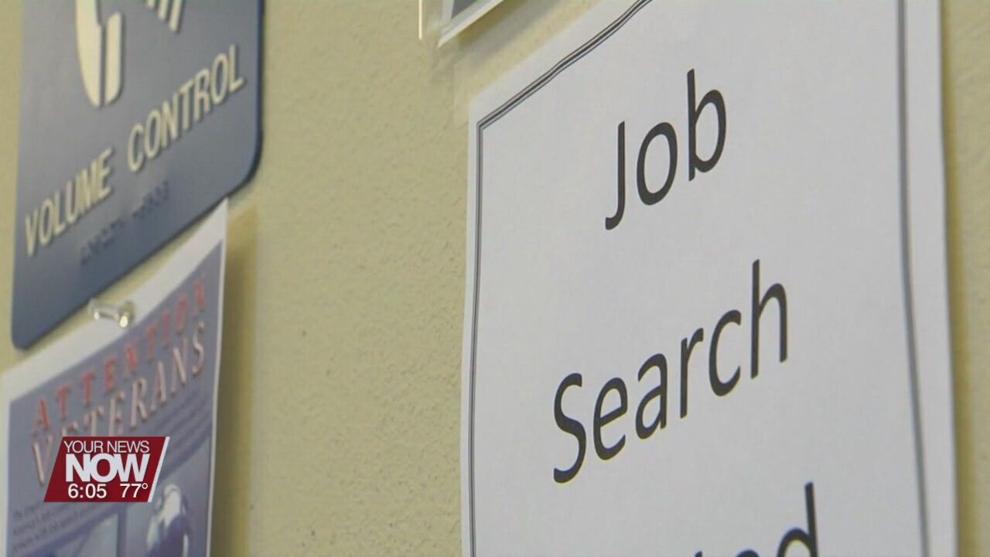 As the nation's economy fights to get back on track Ohio's unemployment rates seem to be better than nationwide.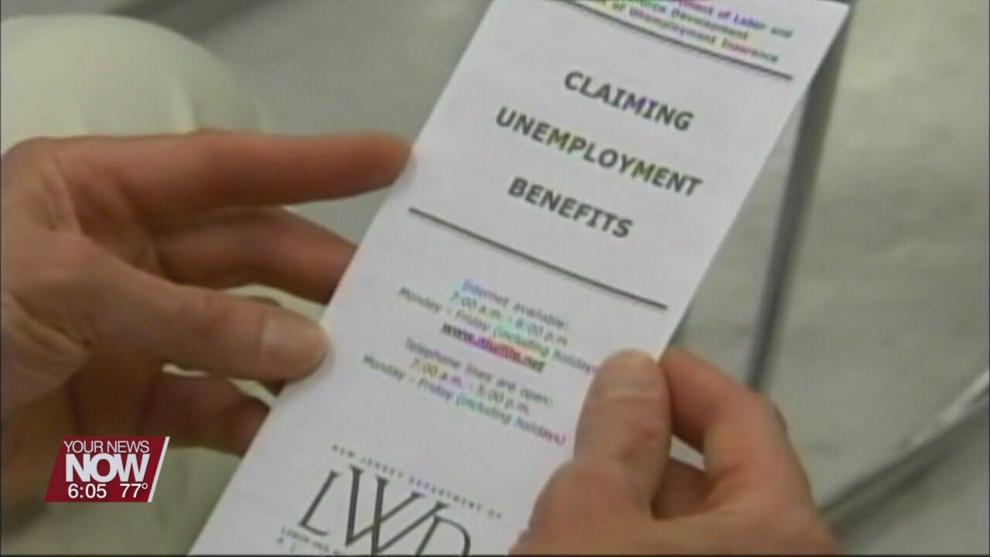 Ohio's Department of Job and Family Services' latest unemployment numbers show Ohio is at 4.7% compared to 6.1% nationally. That 4.7% has not moved from March to April with many employers looking for employees. United States Senator Sherrod Brown says some people are hesitant to go back into the workforce since the pandemic and several things need to be done to fix the economy including better childcare, housing, and wages.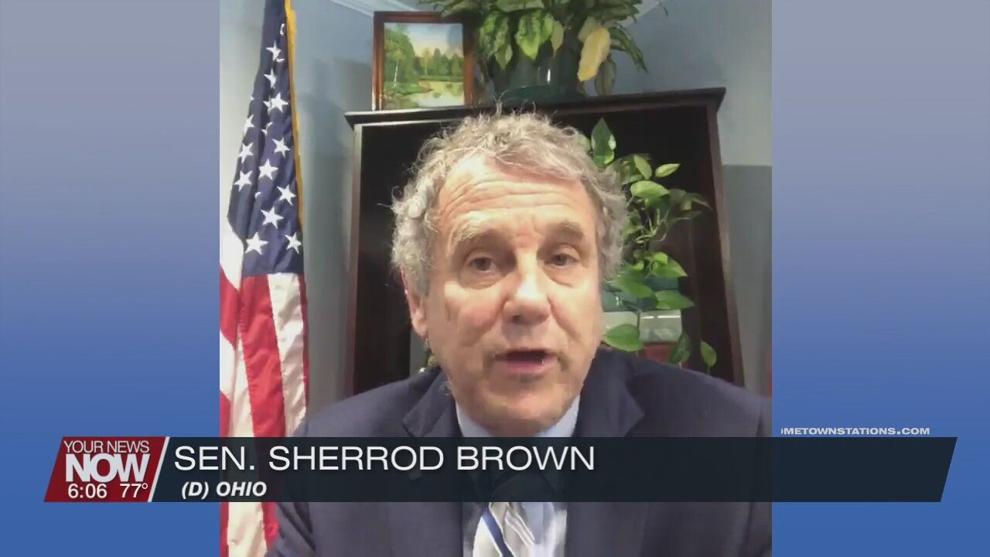 U.S. Senator Sherrod Brown (Ohio D) explains, "So people can safely go back to work with better wages knowing their families are taken care of. Knowing they're going to be safe. Knowing they are not living below the poverty level."
Brown says there have been meetings of the banking and housing committee discussing that the words "working" and "poor" should never be used together and that anyone working should have a chance to get ahead. He says that is what our economy should be about.