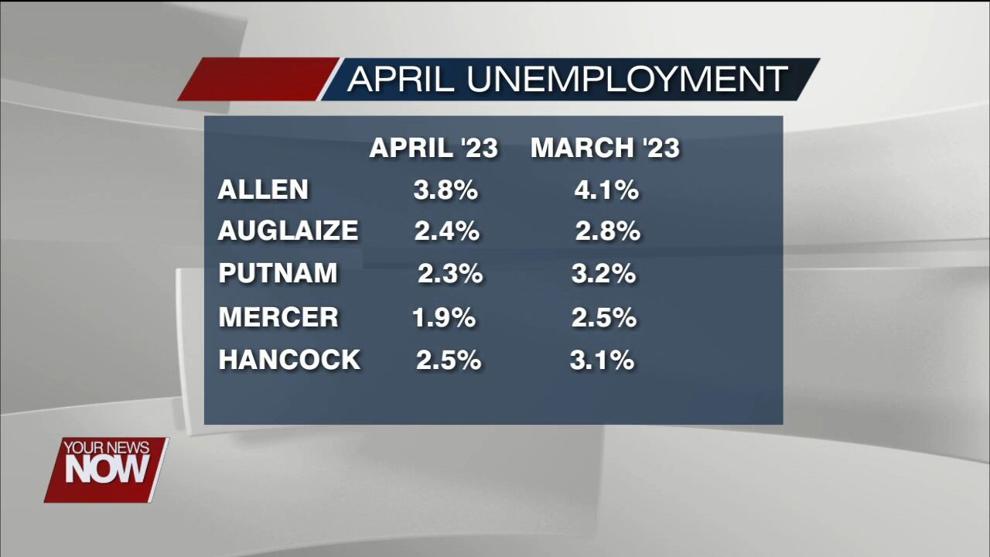 WEST CENTRAL OHIO (WLIO) - Unemployment numbers fall across west central Ohio in the month of April.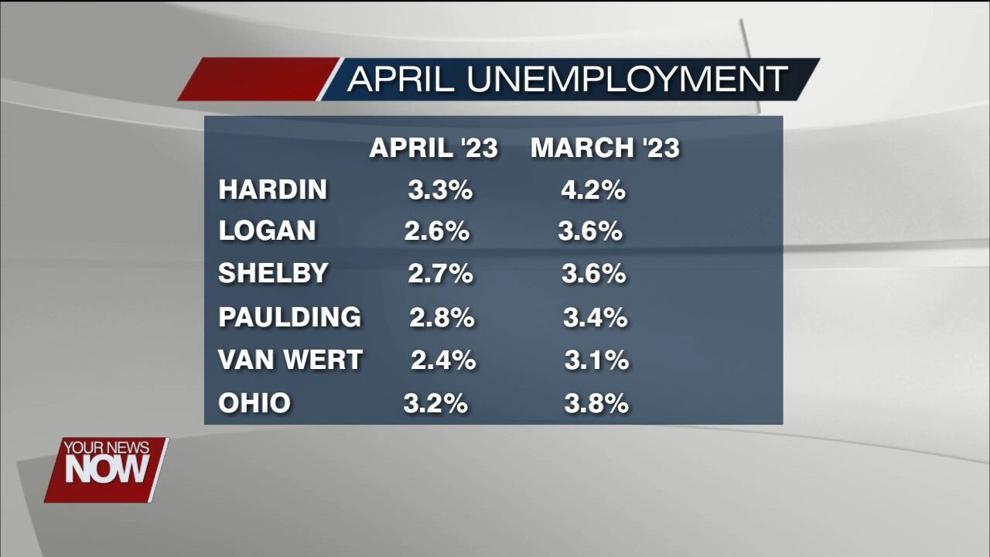 According to the Ohio Department of Job and Family Services, Allen County dropped from 4.1% to 3.8%. Putnam County fell nearly 1% from March to April. Mercer County has the lowest unemployment rate in the state at 1.9%.
Logan County fell a full percentage point last month and Hardin and Shelby County dropped .9% each. Overall, the state of Ohio went from 3.8% in March to 3.2% in April, which is slightly higher than the national unemployment rate of 3.1%.