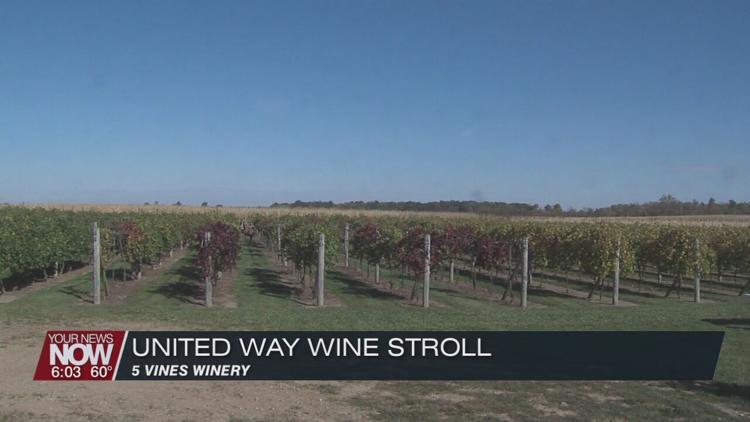 The United Way of Auglaize County partnered with a new local winery to hold a wine stroll fundraising event.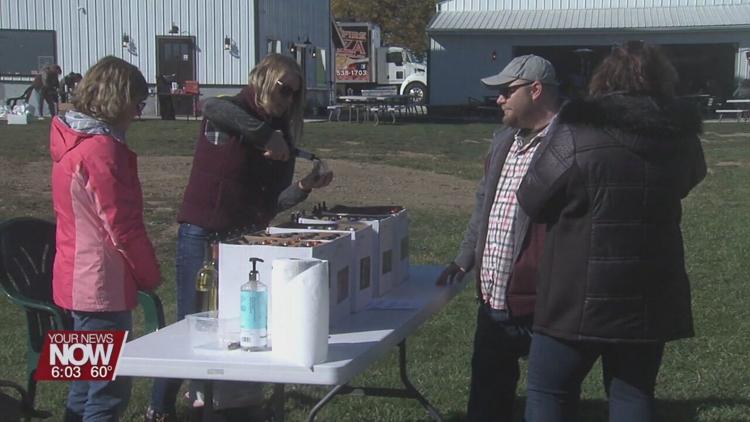 The community was invited to take a walk through the vineyard at 5 Vines Winery in Wapakoneta and taste wine along the way. The half-mile walk included 5 tastings.
Many organizations had to look for new ways to keep events going while also abiding by Covid-19 guidelines, and that's how the United Way decided on a wine stroll.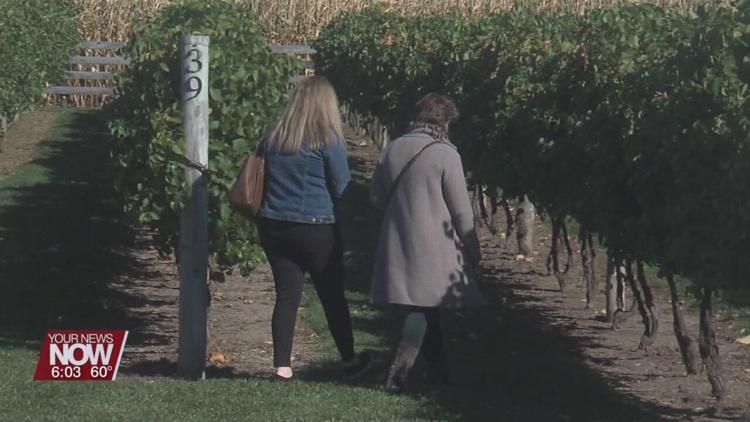 Jessica Muhlenkamp, the executive director of the United Way of Auglaize County says, "It was a good kind of model where people could be distanced if they chose or they could bring a small group if they felt they wanted to do that, so we thought it was a really good in between. We got a beautiful fall day, and it's a great way to support our 15 organizations and agencies that we work with."
The ticket also included a goodie bag at the end of your visit with coupons for various shops and businesses to encourage people to shop locally in the county.