Down in Auglaize County, the United Way is kicking off their fundraising campaign by announcing their chairperson.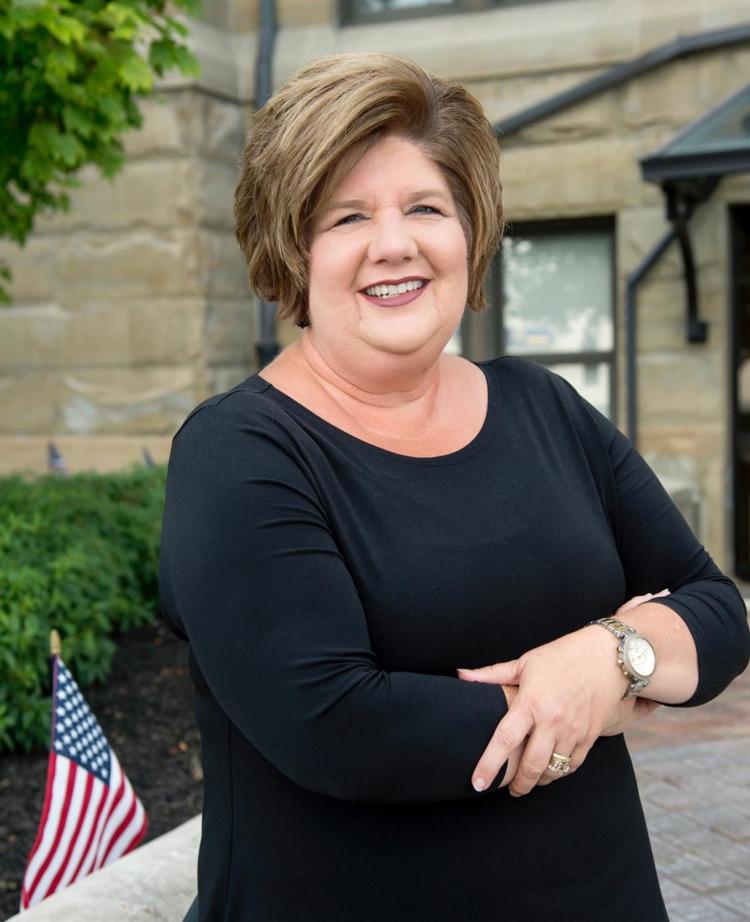 The director of the Auglaize County Board of Elections, Michelle Wilcox, will be heading up the 2019-2020 campaign which has set a goal of $300,000. Wilcox will be the 63rd campaign chair for Auglaize County and says she is ready to contribute her ideas and enthusiasm to reaching that goal. If you would like to learn how you can help others in the community, you can log on to auglaizeunitedway.org.
Press Release from the United Way of Auglaize County
The United Way of Auglaize County is pleased to welcome Michelle L. Wilcox, Director of the Auglaize County Board of Elections, as its 2019-2020 Campaign Chair. As the 63rd campaign chair, first from Waynesfield/New Hampshire area, Michelle will be leading the United Way's annual fundraising efforts toward their $300,000 goal.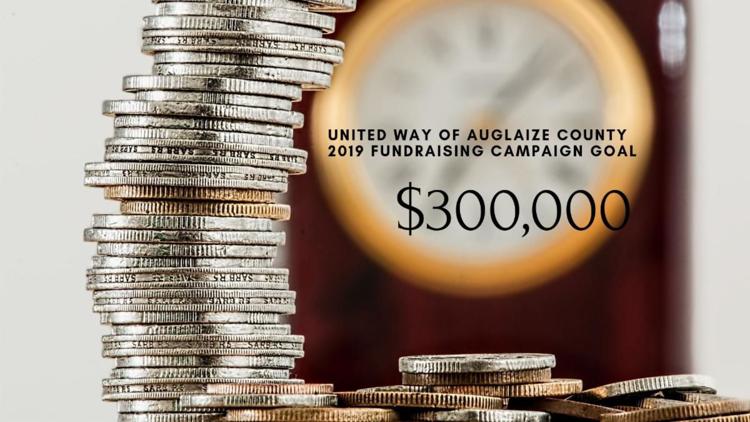 "I truly appreciate the opportunity United Way has handed to me, and I am excited to join your team as the Campaign Chair. It will be a great honor to work side by side for the 2019-2020 Campaign and to work closely with this organization."
"I can't wait to contribute my ideas and enthusiasm with one common goal in mind--. Advocating to raise awareness and to "Live United" here in Auglaize County!"
Wilcox is a lifelong resident of Auglaize County. She has been at the Auglaize County Board of Elections since 2013. She is active in the Ohio Association of Election Officials and serves as the current Vice President. She was also appointed to the Legislative Committee of the OAEO. Most recently, Michelle was named to the Election Center Professional Education Program Board. This Advisory Board consist of twelve voting election professionals from across the nation to review and monitor the Certified Elections/ Registration Administrator Certification. CERA designation is achieved through a multi-year course taught by the Auburn University.
Michelle has been married to her husband Kip for 33 years, and they have four children and six grandchildren.
The United Way of Auglaize County positively impacts our community by focusing on the building blocks to a better life: Education, Health, and Financial Stability. We are a local organization serving local needs. For more information or to organize a campaign in your neighborhood please contact our office at 419-739-7717 or visit our website www.auglaizeunitedway.org.