University of Northwestern Ohio students and alumni got the chance to explore job opportunities at the fall career fair.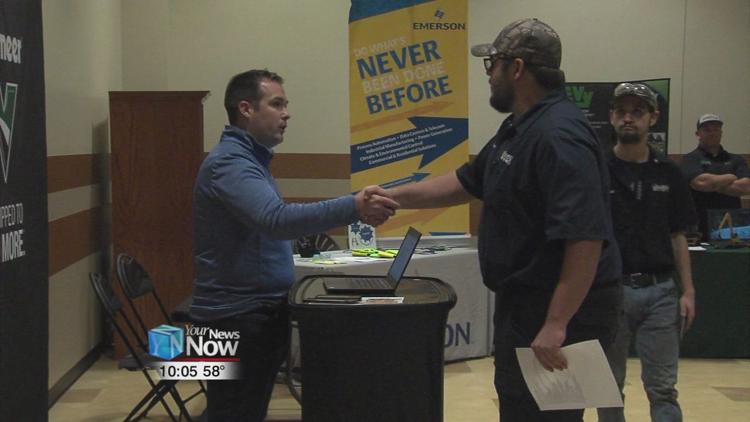 Hundreds of students attended the applied technology career fair at the UNOH Event Center. There were close to 90 employers from industries like diesel, H-VAC, and robotics. Some of those companies include Anderson Equipment Company, Carmax, and Toyota. This career fair is held twice a year as a way to allow students the opportunity to find employment before they graduate. But also to help fill the jobs in the region that are in high demand.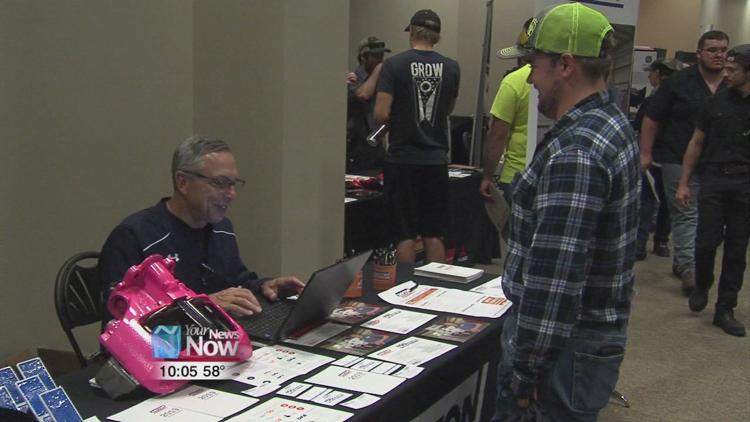 "A lot of the workforce now is aging and so this is a great opportunity for these young kids to find a job, mentor a little bit under those seasoned employees and then get their feet wet and really buckle down and find a good job," said Nicole Niemeyer, UNOH Career Services and Alumni Association co-director.
The fair will continue until Oct. 10.