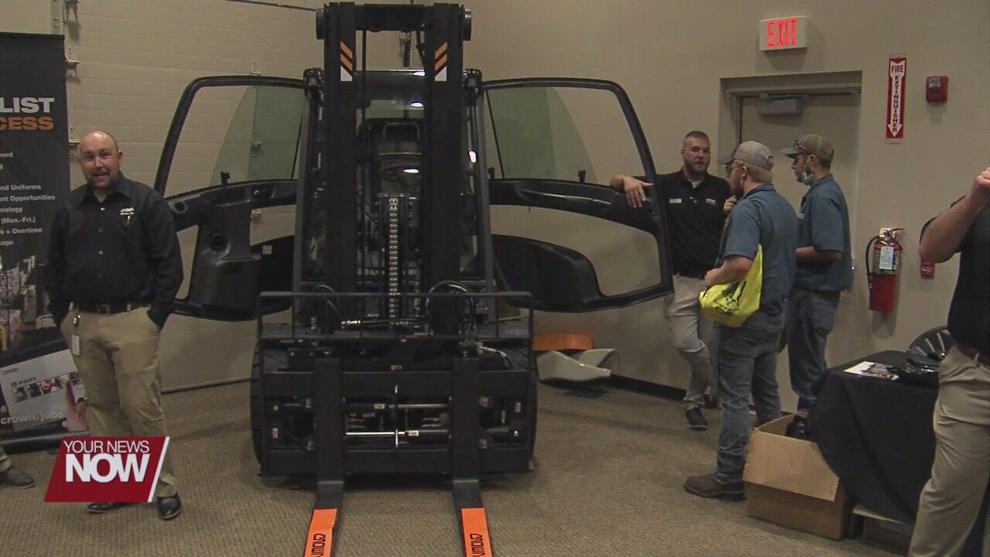 The UNOH Event Center hosted over 30 businesses on Wednesday and Thursday for their career fair.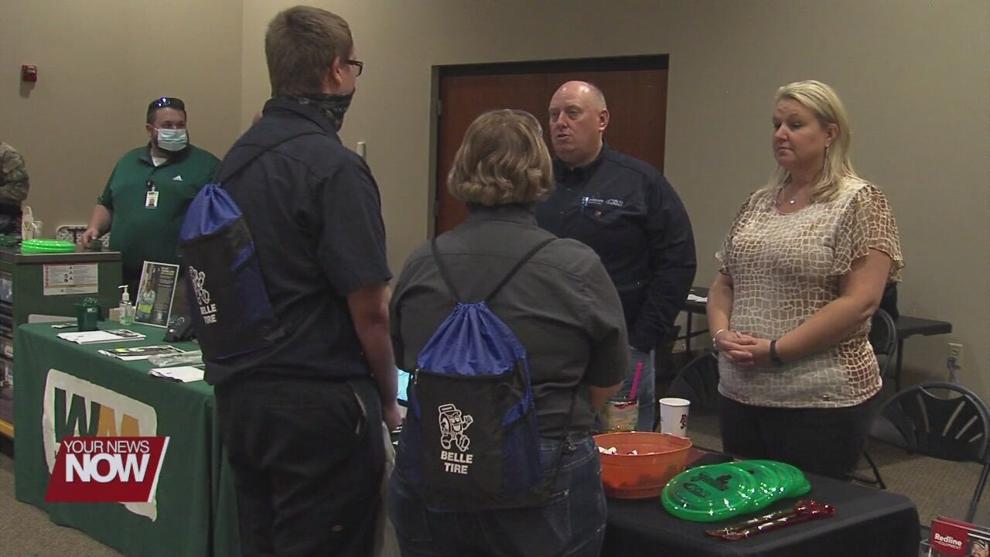 Twice a year, the school holds a career fair for the College of Applied Technology students. Local, regional, and national companies were on-site to meet thousands of students who could be their next potential employee.
From day one, UNOH likes to help their students find the right career path, and will continue to offer lifetime job assistance. The career fair is just an additional way they can assist.
Micheline Ricker, the director of career services at UNOH says, "We're here from the beginning. We talk to the students when they're in their pre-classes, discussing career services, getting their resumes and their cover letters made. Talking to them then when they're getting ready to graduate in their capstone classes, so we're here from the beginning to the end."
UNOH will hold another career fair in May, so be on the lookout for official dates.