Making the decision of what college to attend can be challenging and one local university is hoping to make that decision easier.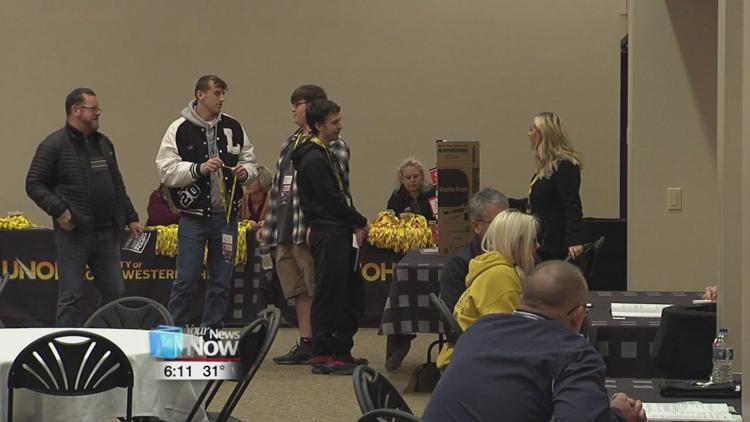 The University of Northwestern Ohio holding their annual fall open house for prospective students. The school has over 60 majors to choose from and today the Colleges of Business, Health Professions, and Occupational Professions saw hundreds of students interested in attending. Students and their families got the chance to meet one on one with faculty and administration getting a better understanding of what UNOH has to offer.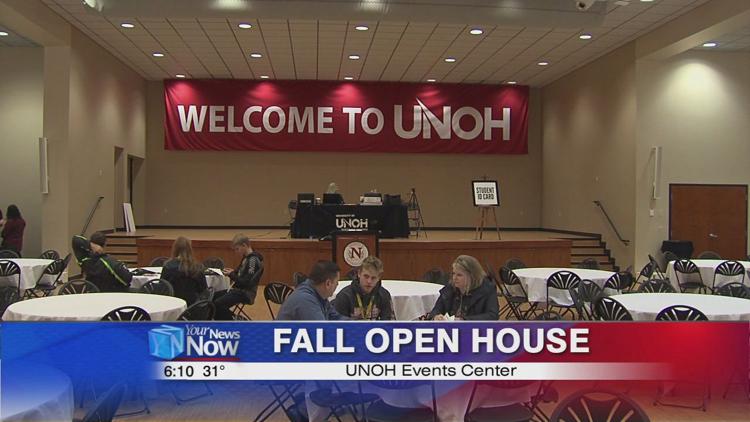 Director of Admissions, Tony Azzarello says, "Every Family has different questions in this process. So just because you're sitting in a classroom with 20 students doesn't mean your family's questions are going to be the same as the other families. We like to speak to a lot of them individually and really see what's going on and why they are choosing different majors."
Students also competed in scholarship testing with several earning full-tuition scholarships.