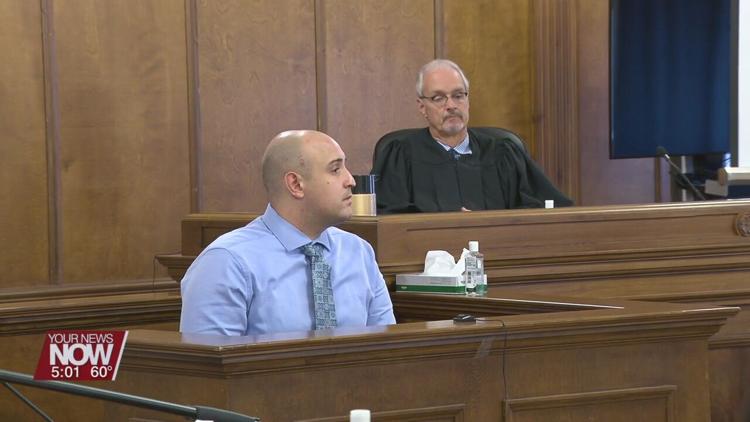 Update: The jury has reached a verdict in the trial of Yosmer Camejo accused of two rape charges. They found him not guilty on both counts. Their decision, came, hours after they heard from the defendant, on the witness stand Wednesday.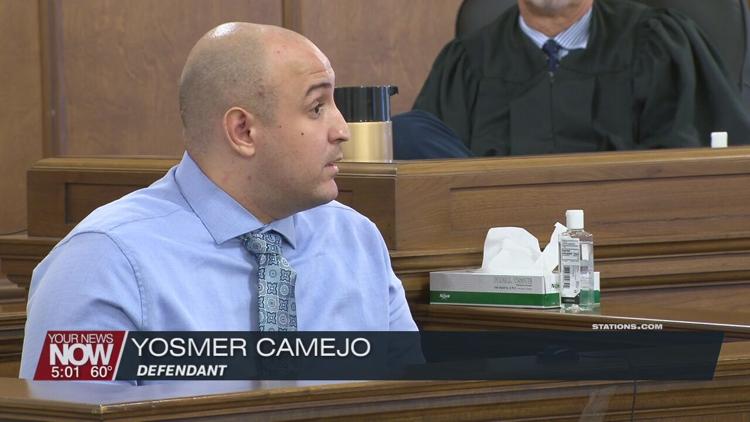 Camejo told a different version of what the alleged victim told the jury on Tuesday. Camejo says at no point on June 3rd and 4th did he hit on Megan Estes. He says they did kiss in her bedroom. Later she came into his room willingly. Camejo says they kissed some more and then engaged in consensual sex. He says she never told him "no" or indicated she didn't want to.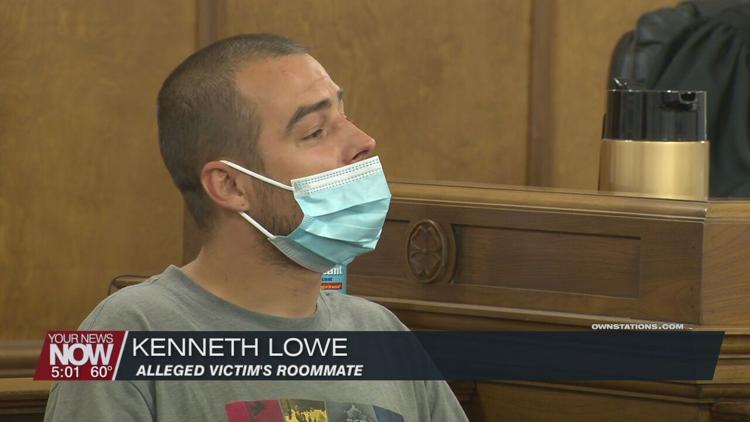 "I was aroused," said Camejo. "We were going to have sex. I asked her is it ok if I don't use a condom? She says as long as you're not sick and you don't get me pregnant we should be ok. I asked her, do you get checked out? Are you sick? Do you have anything going on? She said no. And then we proceeded to have sex."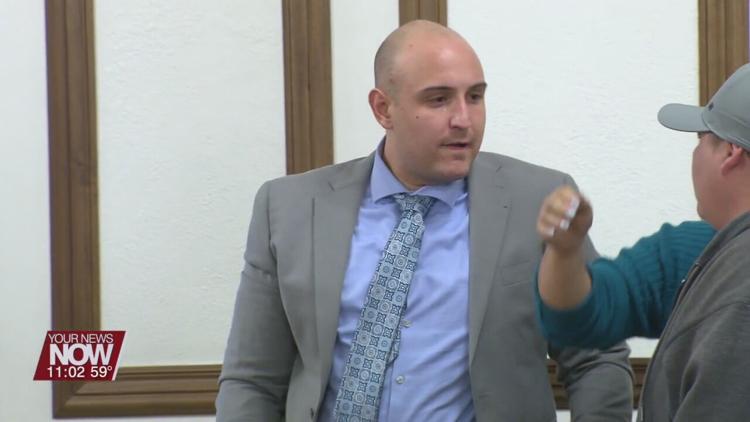 Camejo's bodily fluids were confirmed to be found from the sexual assault exam. One roommate from the house who was present during the evening recalled statements from Camejo.
"We bought some alcohol," Kenneth Lowe said, one of the roommates at 4290 Elida Rd. "Along the way he made a statement that he was going to get some from her one way or the other that night. When we got back we were drinking in the room. I don't remember exactly all the statements. I know she told him to stop and leave her alone. He wouldn't."