Feb 15th - According to the Auglaize County Common Pleas Court the competency hearing for Slaughter has been pushed back.  No new date has been set as of Feb. 15th.
Feb. 11th - The Wapakoneta teen accused of starting the fire in a downtown building will be back in court on Friday to review his competency examination.
19-year-old Wesley Slaughter had his physiological evaluation a couple of weeks ago in Dayton. Now the results are back and Judge Fredrick Pepple will hold a competency hearing to determine if Slaughter will either be admitted to a mental health facility or will stand trial on the multiple counts of aggravated arson that he is facing.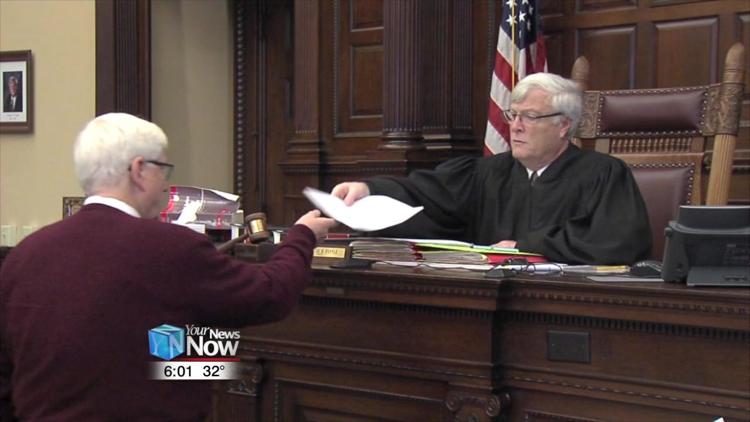 In January, slaughter entered a not guilty by reason of insanity plea and a not guilty plea, depending on the results of the psychological exam. Twenty people, including Slaughter, were living in apartments in the former Koneta Hotel when the fire destroyed most of the building. Everyone got out of the building safely.