Tuesday was Mental Health Day at Upper Scioto Valley School.
Instead of having classes, students listened to a speaker and broke off into groups to talk about mental health.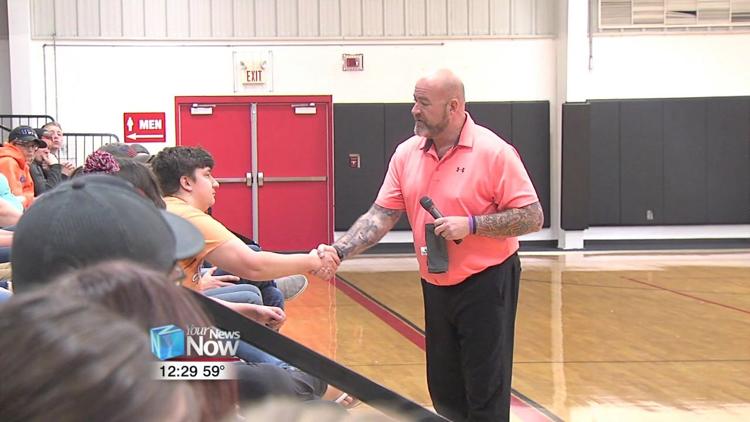 USV wants to show the students how much the school really cares and how important it is to start this conversation.
Teen Mental Health Coach, Jeff Yalden said, "It's important that we're talking about it because we have to get the kids to feel comfortable being uncomfortable asking for help so they're whole mental well being can improve and their whole life improves."
USV Social Worker, Danny Holbrook said, "We want the kids to be able to recognize when they're struggling. We want them to know who to go to for help. We want them to see signs in their friends. If there's any issues in their homes, we want them to be able to come to us and get the help that they need and a better mental health is a better day. We feel really good about that."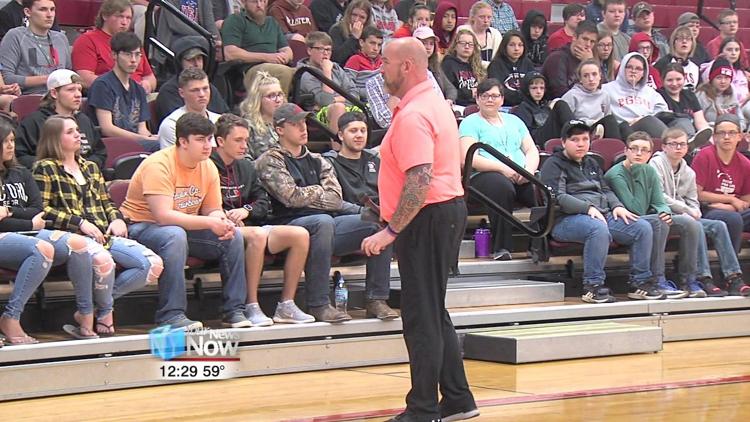 Students from grades seventh through twelfth participated in Mental Health Day. This is the second year USV has done this and plans to make it an annual event.