The United States Department of Agriculture (USDA) is asking people to make time in the month of August to check their trees for an invasive beetle.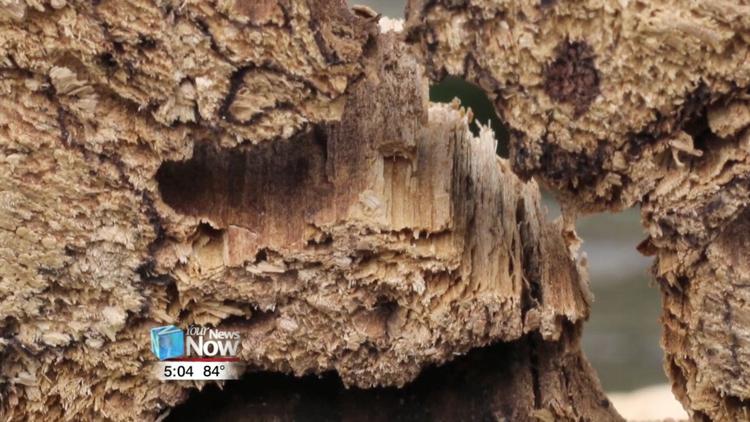 The USDA says they have lost more than 180,000 trees across New York and Ohio to the Asian longhorned beetle. The invasive insect feeds on hardwood trees like maple and birch, as well as elm and ash trees. In Ohio, the beetle is confined to Clermont County, east of Cincinnati. Although the species moves slow, it can have devastating effects on the ecosystems it enters.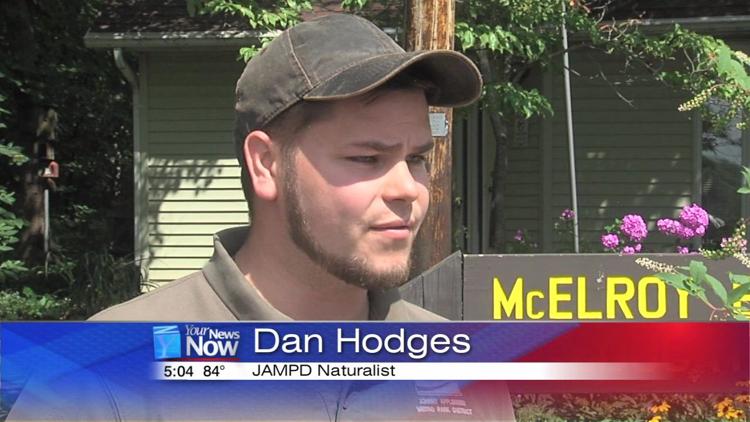 "There's a huge diversity of life dependent on all those different sorts of trees," said Dan Hodges, a naturalist for the Johnny Appleseed Metropolitan Parks District. "You're talking all the bugs that feed on them and then the birds that feed on the bugs, and other animals in this whole food web. You remove the plants, that's the base, you kind of collapse the whole ecosystem, really."
Hodges says the JAMPD does check its properties for invasive species, but mostly focus on plants because they are an easier beast to tackle.