Imagine being locked inside your own brain. That's how Steven J. Martin, the Dean of ONU College of Pharmacy, describes what it is like to have memory loss associated with dementia.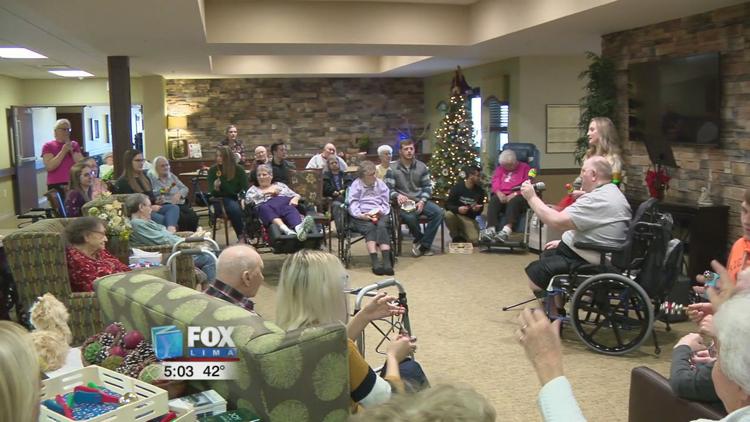 Many of the residents at Vancrest suffer from different forms of memory loss, and often have a hard time communicating or expressing themselves. The students at the College of Pharmacy have been helping the residents gain some memory back, one musical number at a time.
Madison Yoakum, Music Therapy Outreach Co-chair, says she can see a change in behavior. "It's amazing seeing the residents that normally don't talk they start singing along to the music when normally they don't talk to you so that's just a really cool thing to see, my favorite part about it," says Yoakum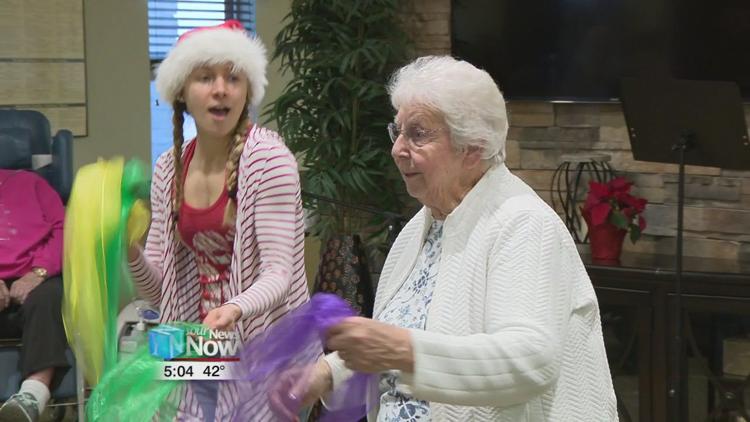 Music therapy has a number of benefits like reducing anxiety, reducing the need for sedation or antipsychotic therapy, it opens up residents' ability to communicate, and improves overall well being. Music seems to be a gateway to buried memories.
Steven J. Martin, Pharm, Dean of ONU College of Pharmacy says the music sets off old memories. "The science behind this is that the music that people remember from when their brains were really functioning pretty well, that's still in there," says Martin. "So we trigger that to come out when we play Christmas carols or when we play music from their era."
This event is part of an ongoing effort by the students to use music therapy to treat patients with different forms of memory loss. It is a way for the students to gain practical experience in their field without needing much prior knowledge or experience and the residents seem to enjoy it a lot.