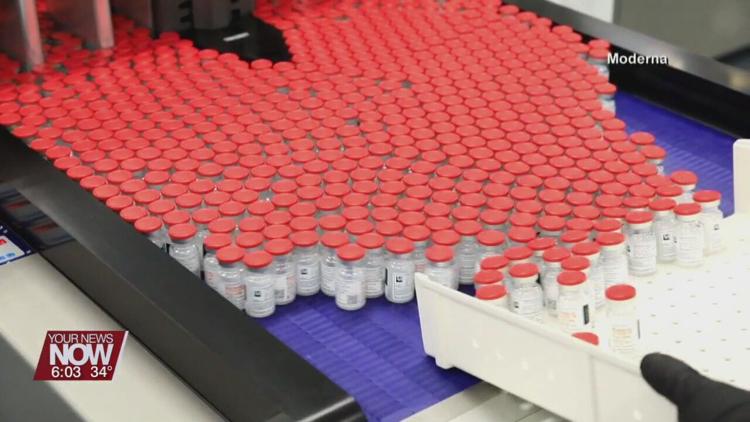 As Ohio continues to rollout their vaccine plan, the main question will there be enough doses to get everyone eligible their vaccine. As the state starts to move into the next group of people, some in the first group are still waiting on the chance to get their first dose. Governor Mike DeWine says it will take a while to get through each group, without knowing how much of the vaccine is coming in. The system that the federal government has set up, insurers that people who got their first dose of the vaccine, will get their second dose by holding back doses at the manufacturer until they need to be distributed. When that amount is reached that will free up more doses for the next group that is eligible.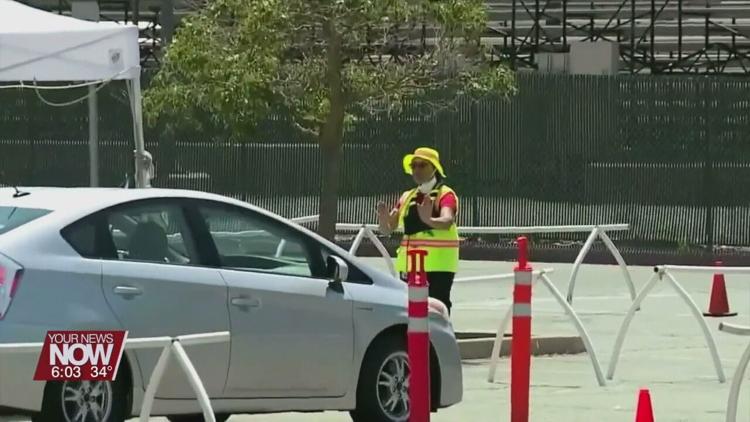 "What is coming in for example what we are sending of Moderna, we are sending 70% to the hospitals and 30% to the health departments," says DeWine. "So once the hospitals get that filled up that is going to free those up, so that is going to increase that some as well."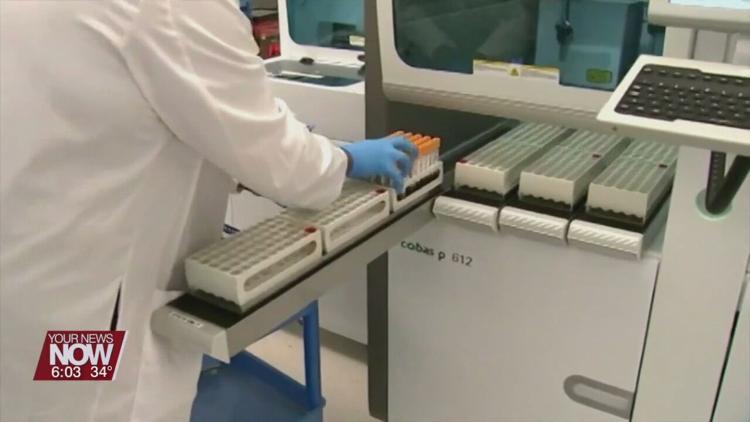 DeWine announced that on January 19th Ohioans 80 years old and older will be eligible to get the vaccine, information about that will be coming out this coming week.