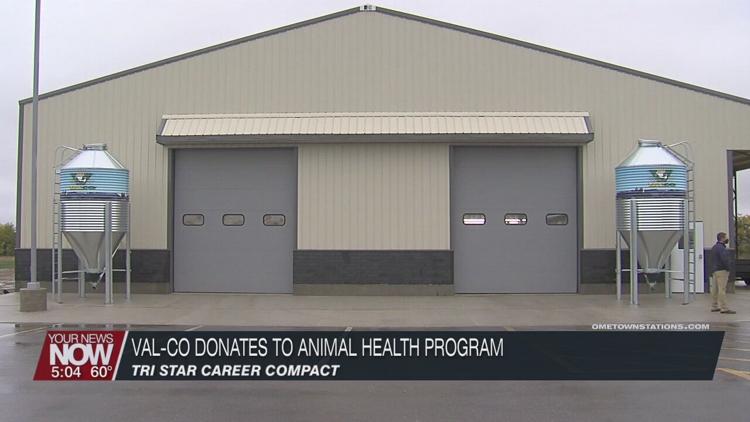 Over the past year, Tri Star Career Compact in Celina has been working on the construction of a barn to expand their animal health program. On Wednesday, they received a donation from VAL-CO in Coldwater to help the building process.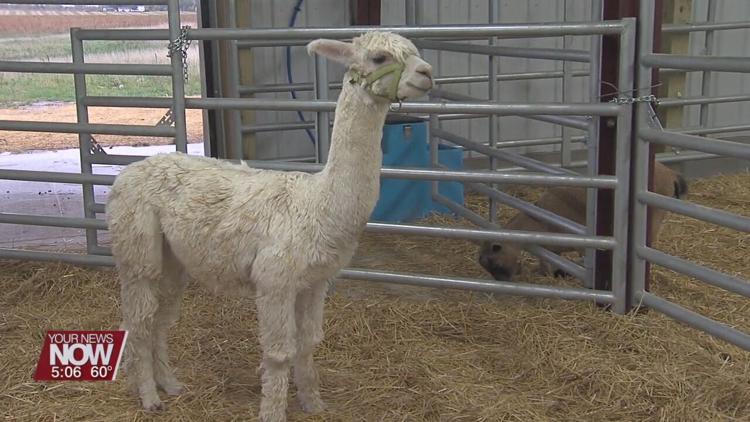 Back in June, a heating and fan system were donated to the program by VAL-CO, an agriculture equipment manufacturer. Now, they returned with two grain bins to feed the large animals that will be housed in the barn.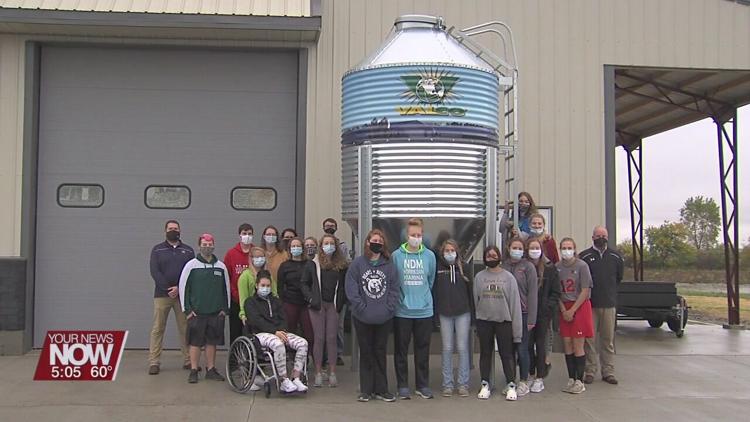 A sales manager at VAL-CO says it's important for those interested in making agriculture their future to truly know how where their food comes from and how it gets made.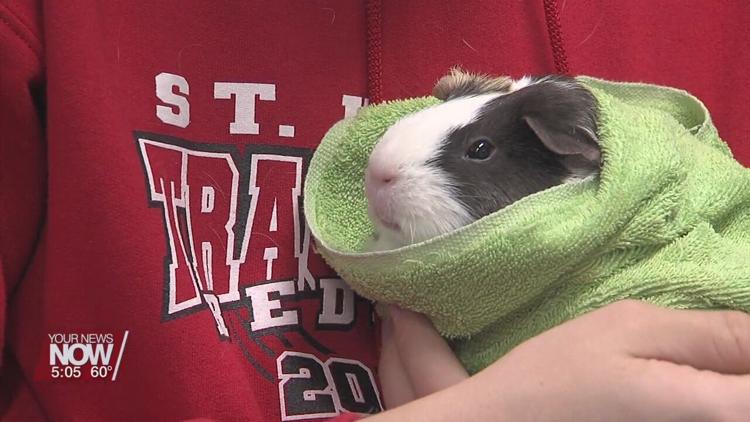 "Basically help educate the up and coming students, which is our future, which is the future of farming," says Trey Martin, a Sales Manager at VAL-CO. "We want to be able to educate them, and work alongside, just like I said earlier, with working alongside our dealers and our integrators within the country, we want to work alongside the new and upcoming generation."
In the past, Tri Star's animal health program focused primarily on small animals, such as rabbits and hamsters. However, the program's leader grew up a farmer and is determined for his students to experience as wide a variety of hands-on education with animals as possible.
"The big thing that we've been working through lately is from my program it's always been kind of a small animal science," explains Mike Seibert, the Animal Health Instructor at Tri Star. "But we wanted to transition because this is Mercer-Auglaize County, so one of the largest agricultural businesses in basically Ohio is located right here. So, with that we need to transition for large livestock."
Not only will the barn be used by the animal health students, but construction students at the vocational school have helped to lay concrete and frame out walls as well.
Despite only being up a few months, the barn already houses an alpaca and a goat, as well as up-to-date farming equipment for the students to use. This is something very important to Tri Star.
"We always try to keep our doors open in the sense that, 'Are we teaching what is up to date?'," asks Seibert. "And that's what is cool about the donation today. Because of the donation, it's not just last century's information, last century's product. This is today, this is now, and this is in the future."
In the future, a pond to raise tilapia fish is something Seibert wants to do to expand his educating even further.