Farmers and people in Van Wert County have recently teamed up to help farmers in Nebraska. This is after a major flood impacted the lives of farmers in the Omaha-area. Their mission here in the Buckeye state is dear to their hearts.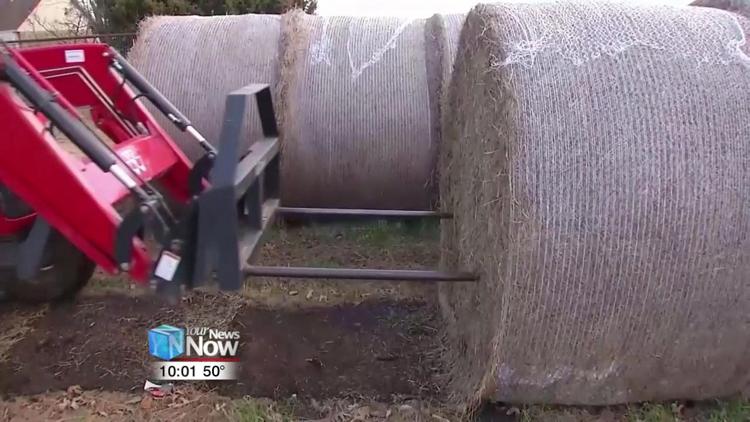 The farmers created the Ohio to Nebraska Disaster Relief. They are currently collecting items like hay, straw, fencing, and many other farming needs. The help has been coming from far and wide.
One of the farmers says he appreciates the outpouring of support they've received so far.
"It means a lot I guess to help them out when a lot of people around here have helped us out," said Tristin Miller, a Van Wert County farmer. "But now we are traveling two to three states away just to help them out with extra supplies which, it's just great."
The Van Wert County Junior Fair Board and the Lincoln View High School Future Farmers of America are two of the many organizations currently helping with donations. Members of FFA collected gloves, trash bags, animal feed, and other utility items.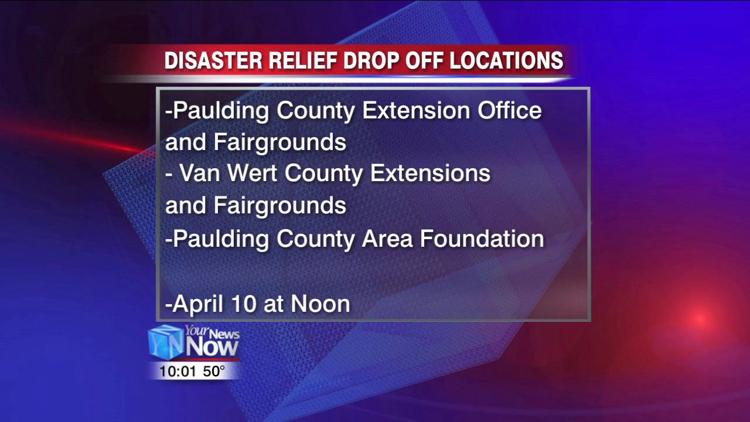 The president of the organization says it was important for them to give back.
"When you've got volunteers that came from other states, it kind of hits you a little bit and you want to give back as much as you can and when you see the farmers that are in the hurt that they are you really want to help them," said Jake Bowersock, the Lincoln View High School FFA president.