Around 70 seniors in Van Wert County are going back to school with an opportunity to learn more about their future after graduation.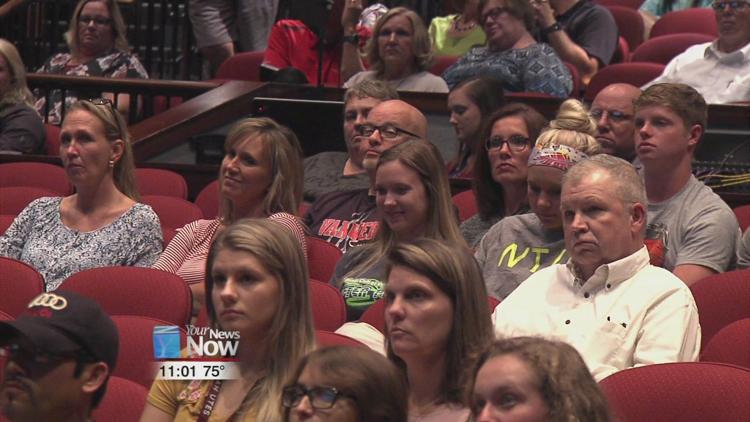 This is the fourth year of the Career Education Opportunity, or CEO program, which connects students and businesses through internships. The senior students get trained in a career field they are interested in while taking high school classes which is fit to that particular field. Over 40 businesses have signed on to take part in the program this year, which has seen a lot of positive results.
"Business people have been a little bit surprised and taken back about what these students are able to do. They have some skills that we as adults don't have, but they still need coaching, they still need a supervisor and a mentor to help guide them along the way," Kerry Koontz, CEO Program Coordinator.
The CEO program also serves as a test for the kids, to see if their chosen career path is a right fit or not.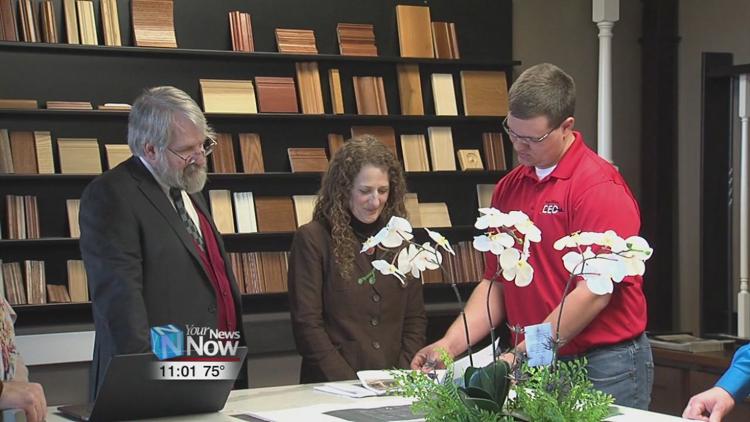 "A student kind of feels badly when they come to me and say 'Hey Mr. Koontz, I don't know if I want to continue doing this the second semester, can I change my placement?' and they feel badly because they've connected and became part of a team with a business and that is not their path now. And I think that it's been a great opportunity for those students to understand that as well. And then they can move forward and change directions even before they start college classes," added Koontz.
The Career Education Opportunity program runs the whole school year.