As Van Wert Health expands its hospital, they are giving the community a chance to be a part of the hospital's history.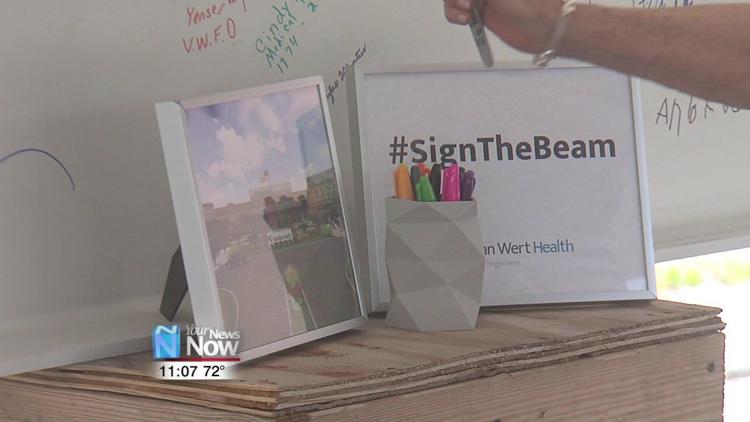 While hospital constructs a new surgery and inpatient facility to their building, they're asking the public to sign one of the support beams before it gets put in place. Because the new section is a space being built for the community, the hospital wanted to give people a tangible way for them to be involved in the process.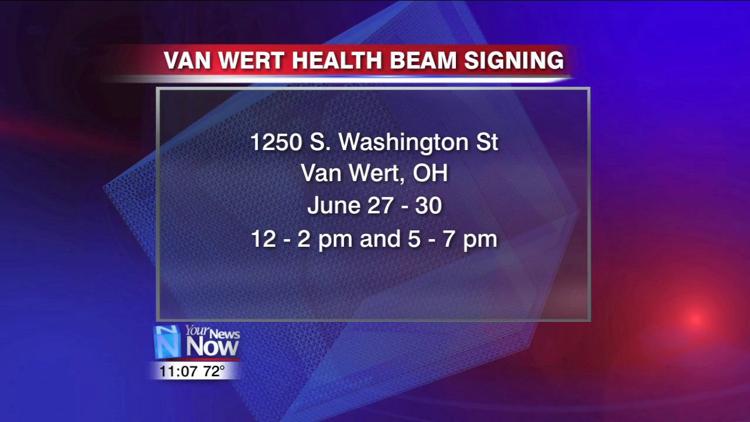 "This expansion project is really for the community," said Ellen Rager, Director of Patient and Community Relations for the hospital. "We wanted to be able to expand the number of patient rooms and surgical services and so we look at this as a gift and we want them to be part of the construction process."
The hospital will bring the beam back out for people to sign June 27-30 from noon to 2 pm and 5-7 pm.