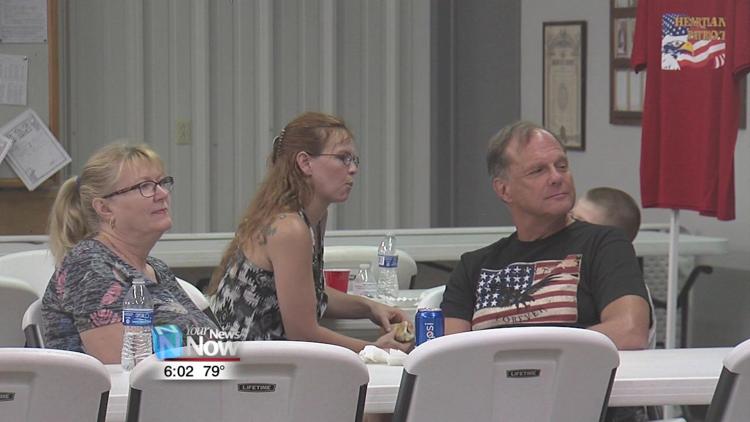 A Van Wert Country group is working to keep their fellow citizens in the know on government issues that impact their community.
The Van Wert County Heartland Patriots held their first Patriotfest in Ohio City this weekend. The group planned for a day of live music, speakers, and other activities with the hope of raising awareness about political issues and legislation that could affect the Van Wert area.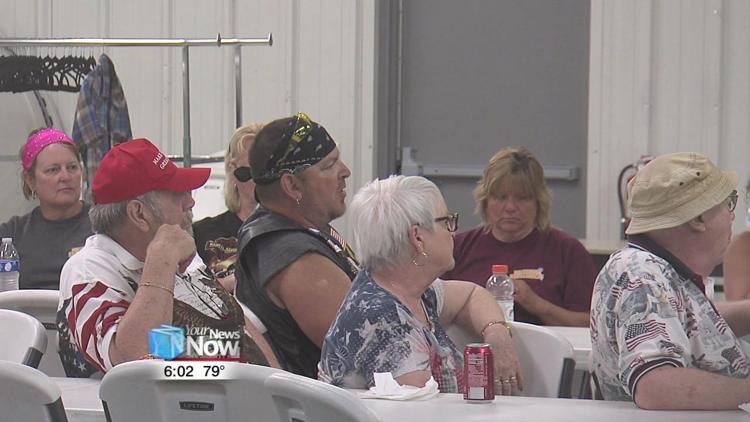 "We started the Heartland Patriots a few years ago to inform the public about government and issues that they need to know about that's coming up," said Dennis McCoy, President of the Heartland Patriots. "A patriot can be any Democrat, Republican, but they just have to be able to love the country and do the best that they want to do for their country."
State Rep. Craig Riedel (R-Defiance), who spoke at the event, says there is a benefit to having events like this in rural communities like Ohio City.
"We don't have necessarily the media like Cincinnati, Columbus, and Cleveland has, so we have got to work hard, and I personally work very hard at getting information out to the district that I represent," said Riedel. "It's important that people know what we're working on in Columbus at the state House level because the laws that we pass, they impact all of our lives, all of Ohio including Van Wert County."
The Heartland Patriots hope to turn Patriotfest into a yearly event and say they will post any updates to their Facebook group "Heartland Patriots".