It's been two years in the making, but the students are now reaping the benefits from the garden that they built during the last school year.  They have yielded around 600 pounds of produce that has been donated to local food pantries.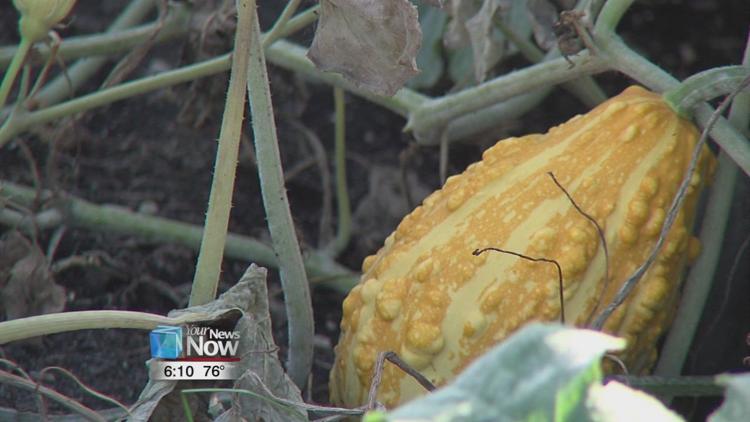 Intervention specialist Susan Farr spoke about the amount of food donated.
"Our summer volunteers, when they came out this summer and signed up, they could take it back to their own food pantry. So several food pantries have been the recipients of those so far."
 But the garden is also growing experience.  Senior Thomas Calvelage, in who is in construction program was hands on from the start, because he was in charge when the parts of the garden were starting to take shape.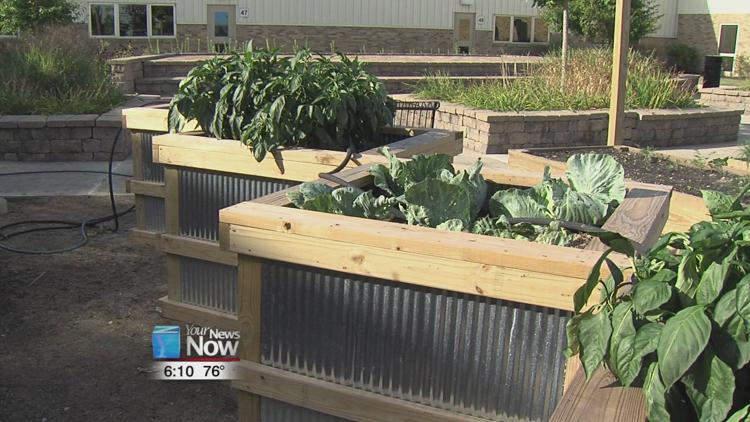 "I liked being the boss. We prepared the ground for it with our machines, and then we built all the boxes that you see. We filled them all with a rock and then we topped it off with topsoil."
The garden is not limited to learning the importance of helping your community; it is helping gaining knowledge no matter what the age. Senior Kaylie Tressler spoke about the education behind the garden.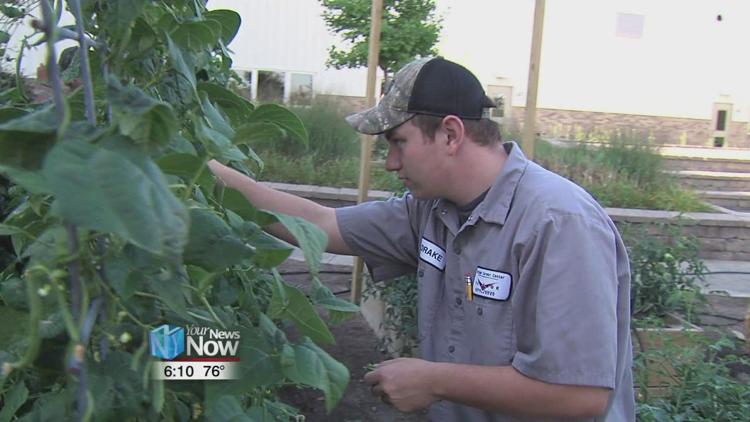 "I thought that it was a really good idea. A lot of the different organizations in the County can benefit from it. We can donate to different shelters, and we can also incorporate it into the early childhood education lab, with the preschoolers that come in. We can incorporate that and show them different types of vegetables and things."