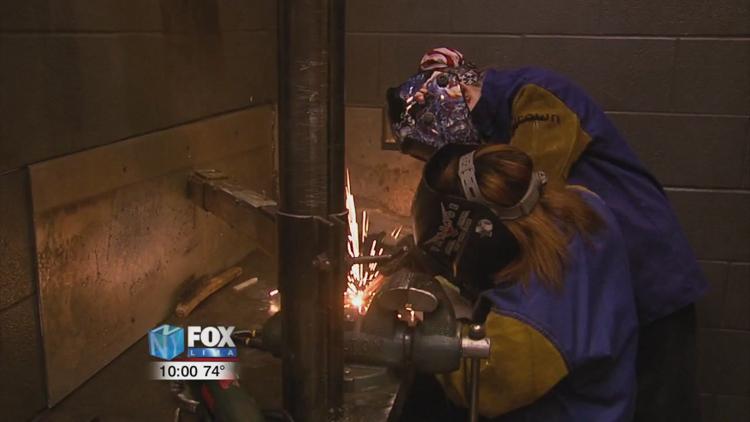 The Vantage Career Center in Van Wert is set to reopen their classrooms next week for the adult student body.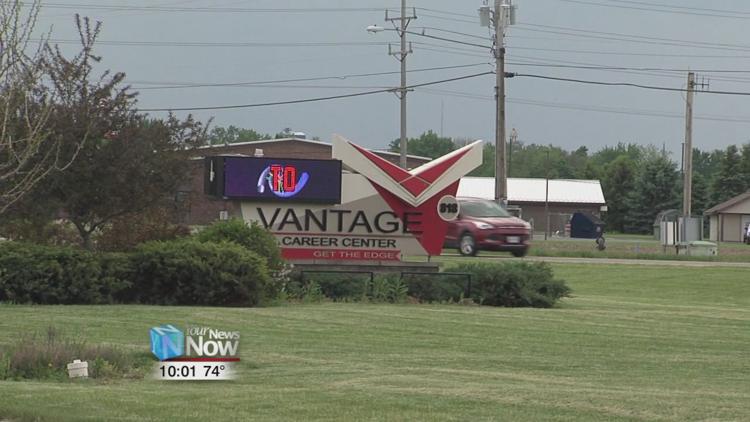 After working closely with the Van Wert County Health Department and the CDC, the safety plan devised by administrators at Vantage to reopen has been approved. The plan includes taking temperatures of students and staff, wearing masks, and keeping class capacities to 10 and under.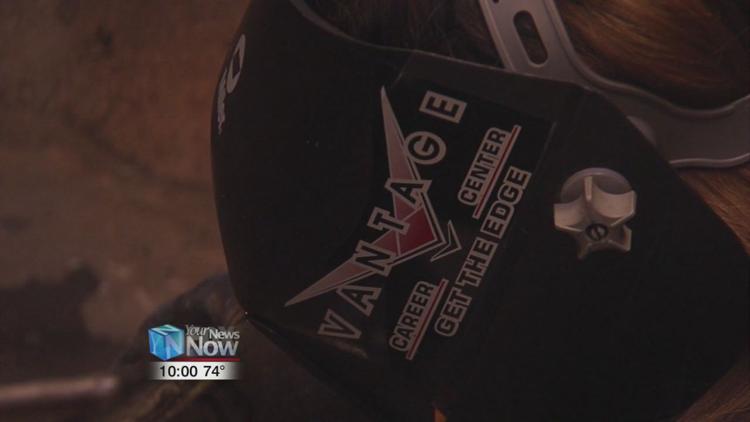 The school will resume classes on Monday, June 1st. This will allow many students to finish their credentials to earn licenses and certifications in demanding occupations.
Superintendent of Vantage Career Center, Rick Turner, says, "A lot of those are essential workers, like state tested nurse aides, license practical nurses, emergency medical technicians, firefighters. So, it's important to get them finished and get them out into the workforce, and that's what we're trying to do."
Registration for the fall semester will also be available on Monday, June 1st. Turner says they believe the way they reopen now will be fundamental when high school students return.