Lima 6th Ward councilman Derry Glenn has put on his Adopt a House Program for three years and one lucky family received much-needed support from the program this weekend.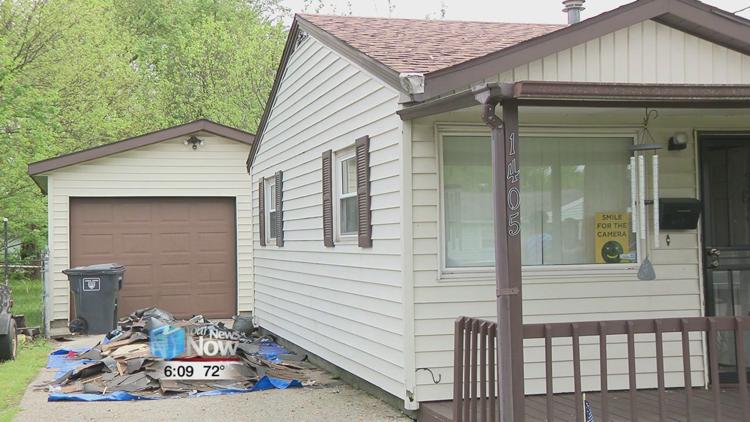 The Brown family were the third recipients of the year from the program and they were donated a new roof on their Cedar Street home. Glenn says three donors stepped up to provide over $5,000 for the family to replace their roof. The program looks to organize donations from all over to be able to do upkeep projects on homes in the 6th ward.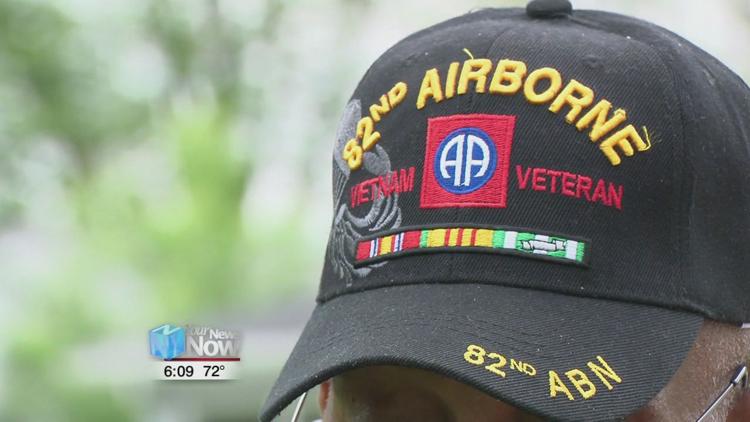 "We're (going) to continue working in getting things done and showcasing what we're doing for the 6th ward," said Glenn. "You know because a lot of folks need help right now, especially the elderly people. They need a lot of help in (their) homes. Mr. Brown's a veteran. So it's very exciting when you're helping a veteran out."
John L. Brown and his wife have lived at that house for over 20 years. He talked about his surprise when he learned he was getting a new roof.
"I said, 'you kidding me?'" Brown said. "I said, 'you kidding me?'
I said, 'Really!?'
I said, 'Come on now!' And it took a minute for that to sink in. And my wife, she was really happy.
She said, 'Really, honey?'
She said, 'Is it like that?'
I said, 'Yeah. He said it's going to happen.' And so it happened. To the donors, I'm going to give you a good, great shout out. Thank you so much and we appreciate it."
Glenn hopes to get donations to help 25 homes this year, in a variety of ways.