The Civic Center proves there is something to do in Lima during their big reveal Tuesday evening.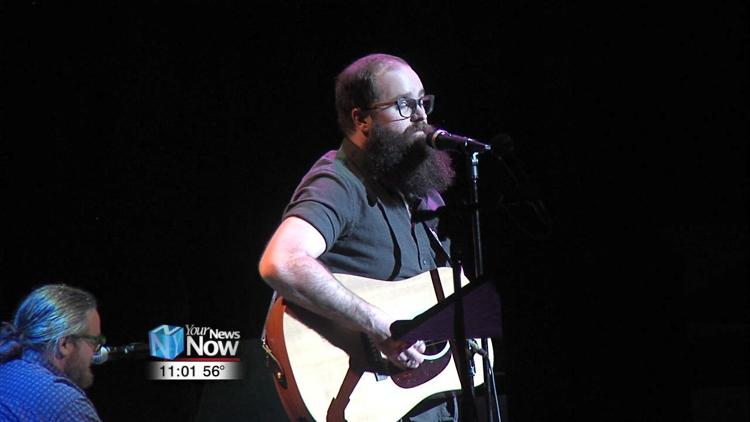 Sponsors and community members, along with live musical performances, introduced what will be coming to the Veterans Memorial Civic Center for the 2019-2020 season. The foundation prides itself in working to bring shows to Lima so you won't have to leave town to enjoy great entertainment and talent. The Broadway series this year features popular shows you won't want to miss so it might be tough to pick which ticket package you are going to get.
"You got Waitress, you've got Beautiful, and of course The Color Purple. We are just ecstatic about all of the shows coming for our Broadway season. The wrinkle in our Broadway season, having the choice of Riverdance or Blue Man Group is you know a really fun wrinkle," said Abe Ambroza, Veterans Memorial Civic and Convention Center CEO.
And while the Broadway and national shows might be a big attraction to the Civic Center. Those are just a part of what people can expect here in Lima this year.
"We've been putting in so much time and work and effort to bring all of these shows here and this year we have 15 shows under contract already this time in May. We are really excited to show, such a big season, and such an exciting season coming to Lima," said Abe Ambroza.
Ticket sales will be starting soon. To check out all the shows coming to the Civic Center go to their website limaciviccenter.com.