Veterans were thanked for their service at the Allen County Fairgrounds on Friday.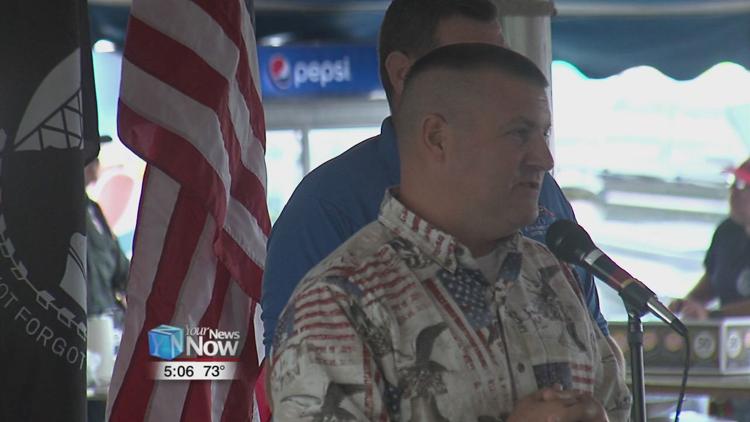 In honor of all those who served, veterans got into the fair for free until 6 p.m. In addition to that, there was a program was held in the picnic tent with a lunch following the service. All veterans who attended the program received a commemorative pin as a thank you for their service. The director of Ohio's Veterans Services spoke to the group and reminded them that they're appreciated and that their sacrifices are not taken for granted.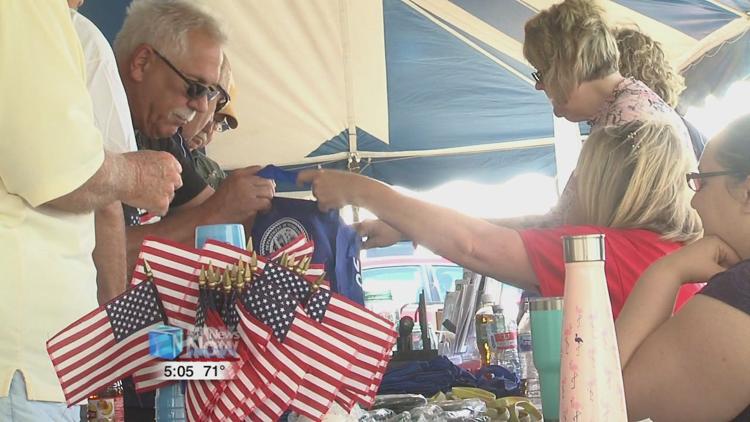 "I want them to know that we appreciate their service. We appreciate what they did for our country, but even more, what they continue to do after their life in the service. It's amazing what our veterans continue to do and the way they continue to serve and give back. They seem to all have that heart for service and that desire to give," said Deborah Ashenhurst, director of the Department of Veteran's Services for the State of Ohio.
There are an estimated eight hundred thousand military veterans in the State of Ohio.